Los Angeles is famous for its sunny weather, trendy neighborhoods, and relaxed atmosphere. With so much to see and do, many visitors are unsure about what to wear in LA to sync with this vibrant city.
In this article, we'll give you 5 essential tips to remember when dressing for LA and 5 winning outfits that will make you look and feel confident in the City of Angels.
Table of Contents
---
What to wear in LA: 5 Essential Tips 
Weather Considerations
The weather is a significant factor to consider when dressing for LA. Although LA is famous for its warm temperatures and sunshine, the city can experience cooler temperatures, particularly in the evenings. It's best to check the weather forecast before heading out and to dress in layers to be prepared for any temperature changes.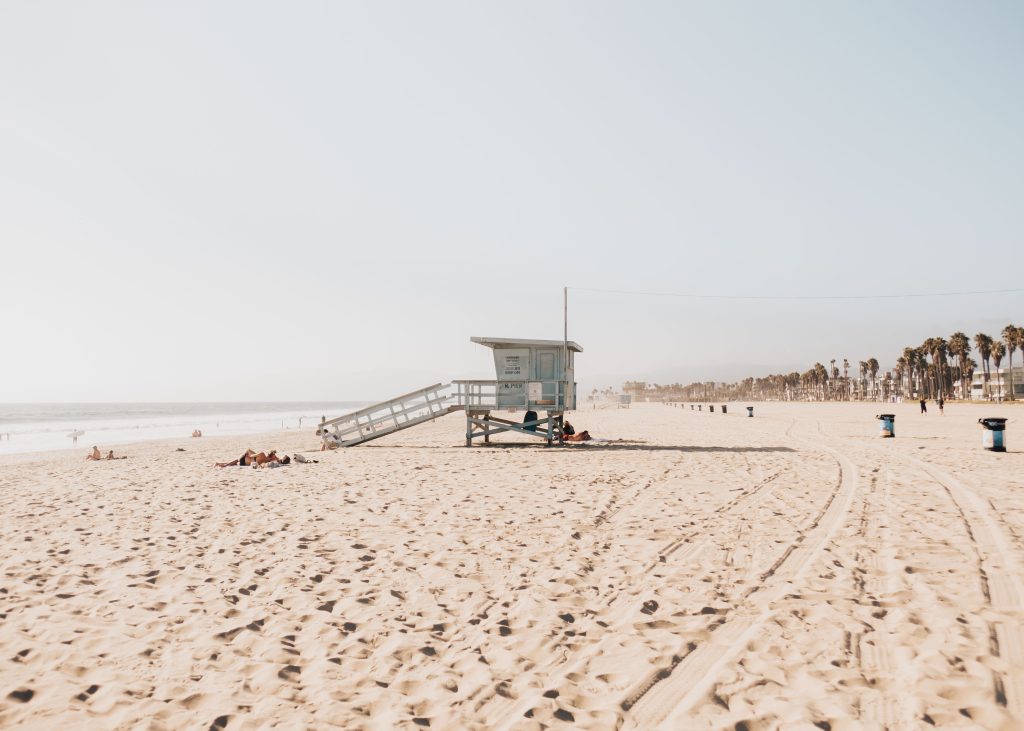 Neighborhood Vibes
Whether you're exploring the bohemian vibe of Venice Beach or the glamour of Beverly Hills, it's crucial to consider the neighborhood you'll be visiting when choosing your outfit. LA has many diverse areas, each with its unique style and atmosphere. Dressing in a way that matches the neighborhood's vibe will help you blend in and feel comfortable.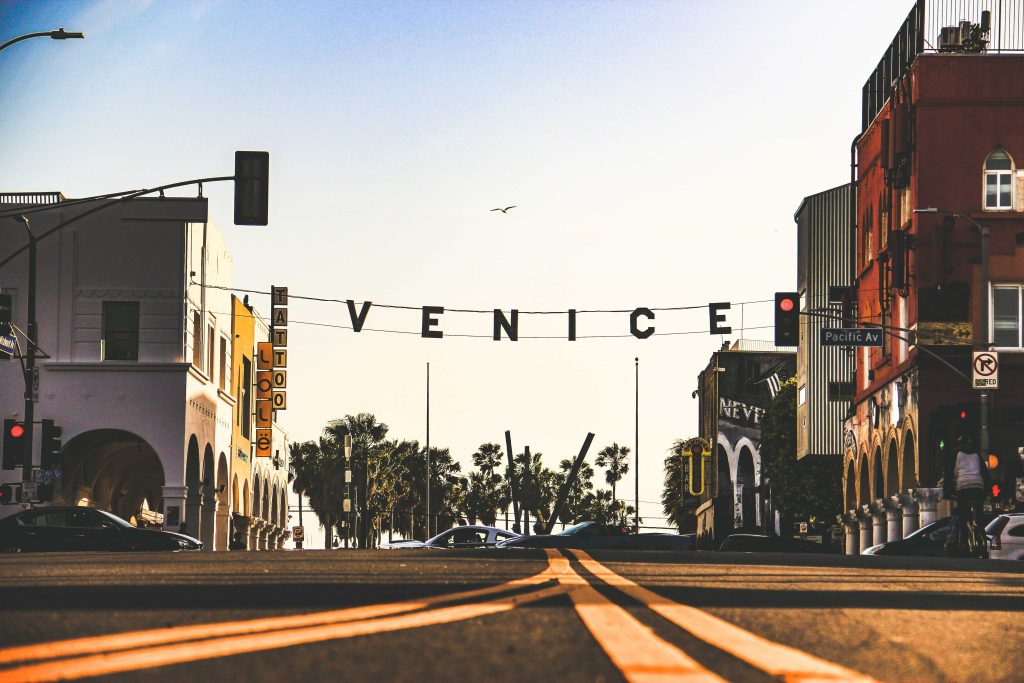 Activity Requirements
Another crucial factor to consider when dressing for LA is the activities you'll be doing. If you are spending the day exploring the city, comfortable shoes and casual clothing are a must. However, if you'll attend a fancy event, dressing up in a chic dress or suit is the way to go.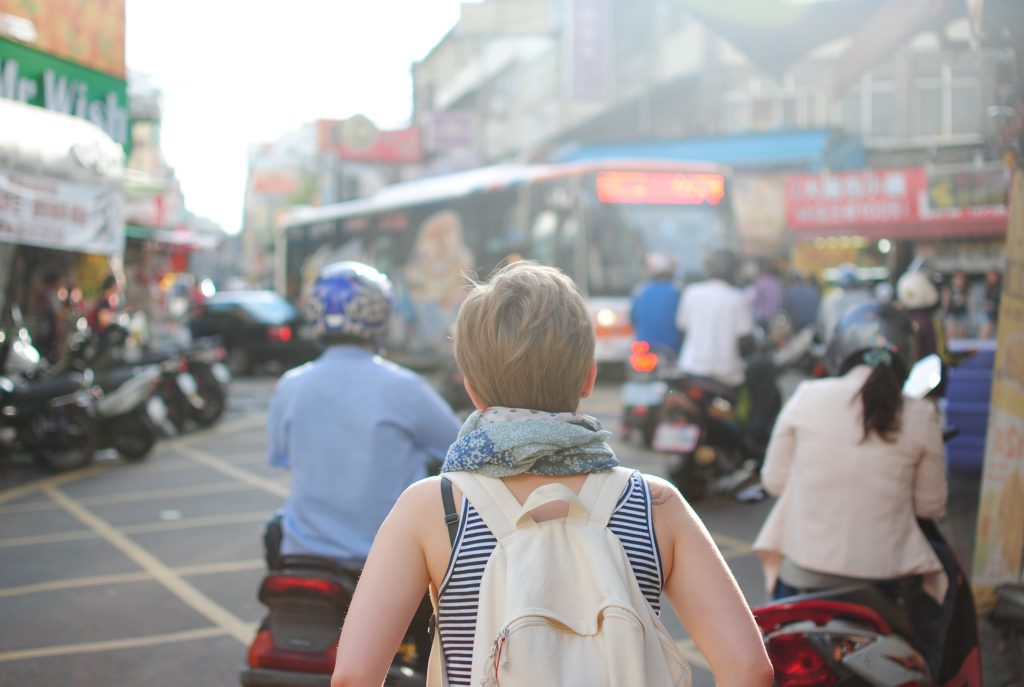 Fashion Trends
LA is well-known for setting fashion trends. Keeping up with the latest trends can be a fun way to stay stylish while exploring the city. However, it's crucial to ensure that the trend fits your style and is appropriate for the occasion.
Comfort is Key
While looking stylish is important in LA, dressing comfortably is vital. Choosing comfy clothing and shoes will ensure you can enjoy everything the city offers without feeling ill-fitting or restricted. With so much to see and do in the city, you'll likely be doing a lot of walking and exploring.
---
You may also like: How to Wear a Baseball Hat: Types & 5 awesome looks
---
5 Winning Outfits for LA
The Casual Chic Look
The casual chic look is always a safe bet when you're unsure what to wear in LA. This look combines simple pieces such as jeans and tees with more elevated ones like blazers or statement jewelry. Pairing a t-shirt of your favorite band with high-waisted jeans and a blazer is an excellent way to rock this look.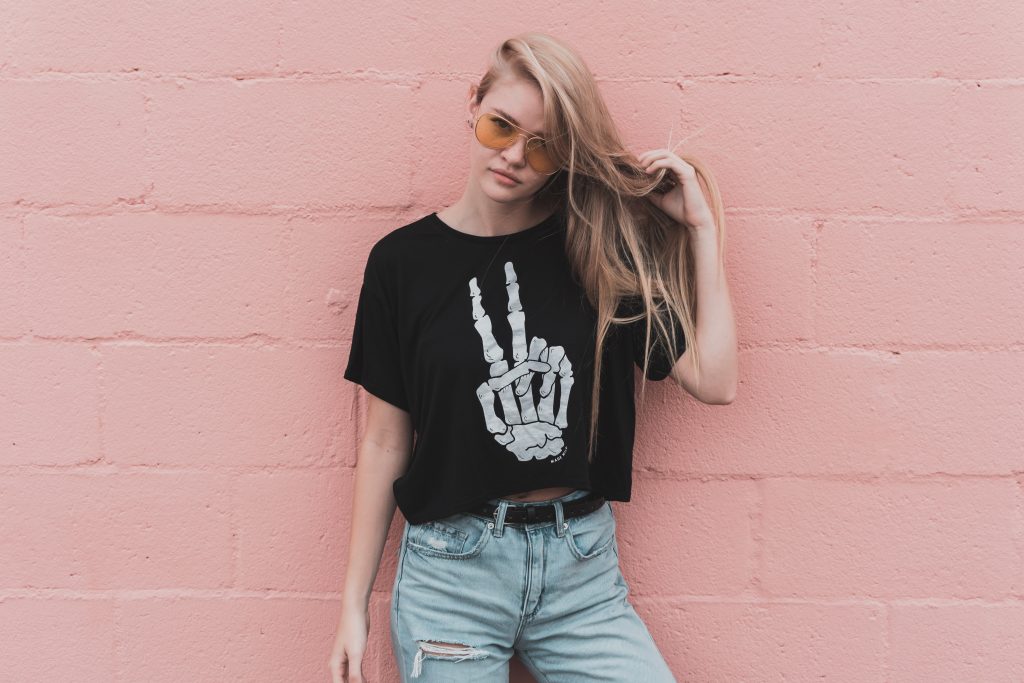 The Boho Look
LA is known for its bohemian style. The boho look is perfect for exploring neighborhoods like Venice Beach or Silver Lake. Pair a flowing maxi dress with sandals and a denim jacket to achieve this laid-back and trendy look.
Rompers and midi dresses are also excellent options in this department – check out these beautiful pieces from LA's Hale Bob: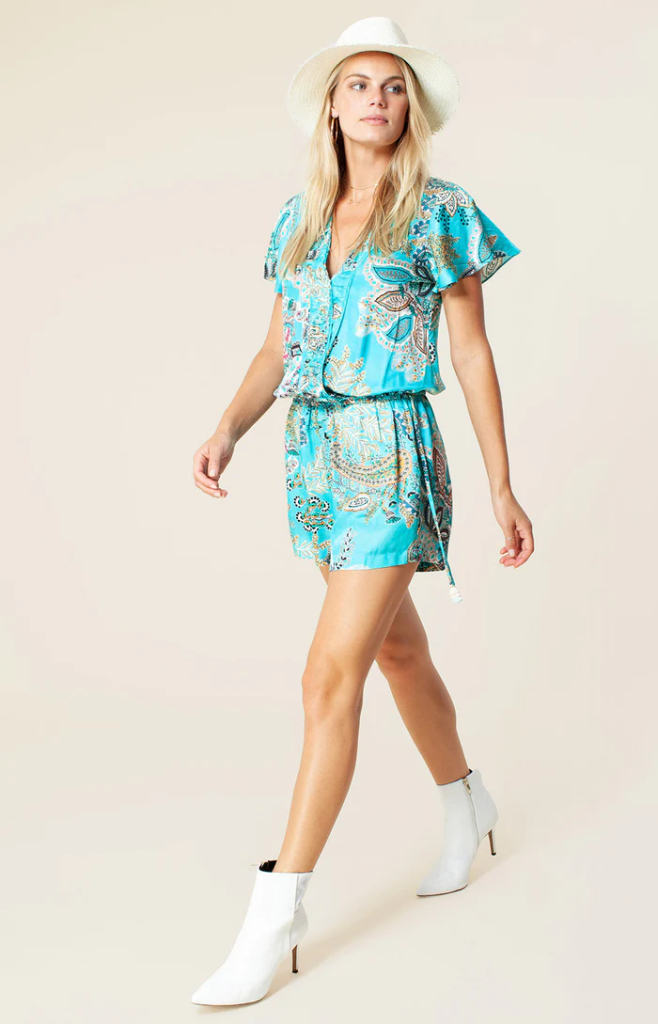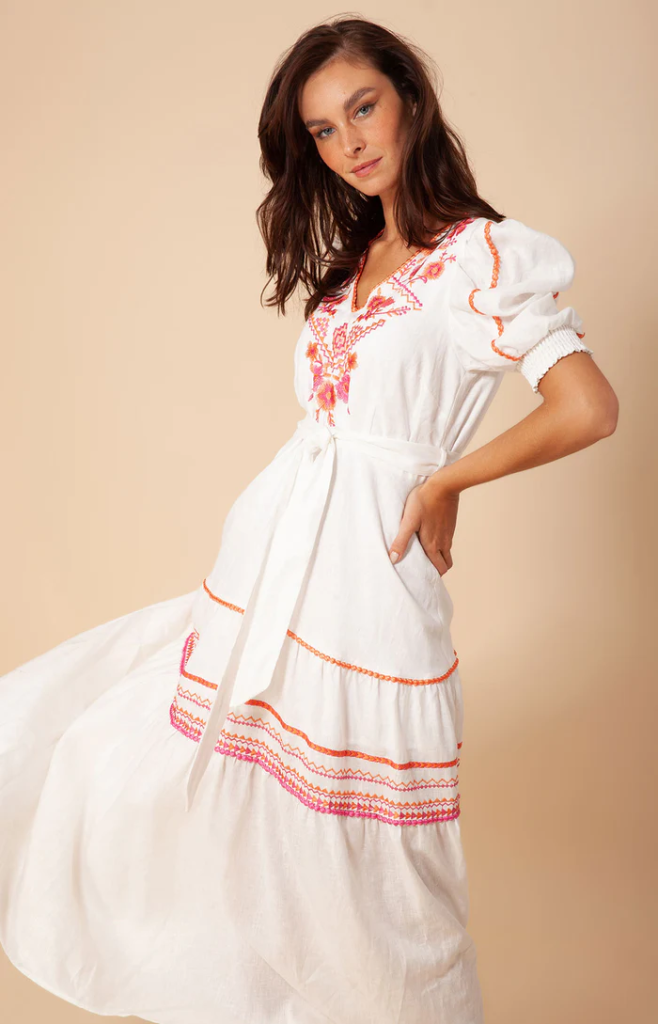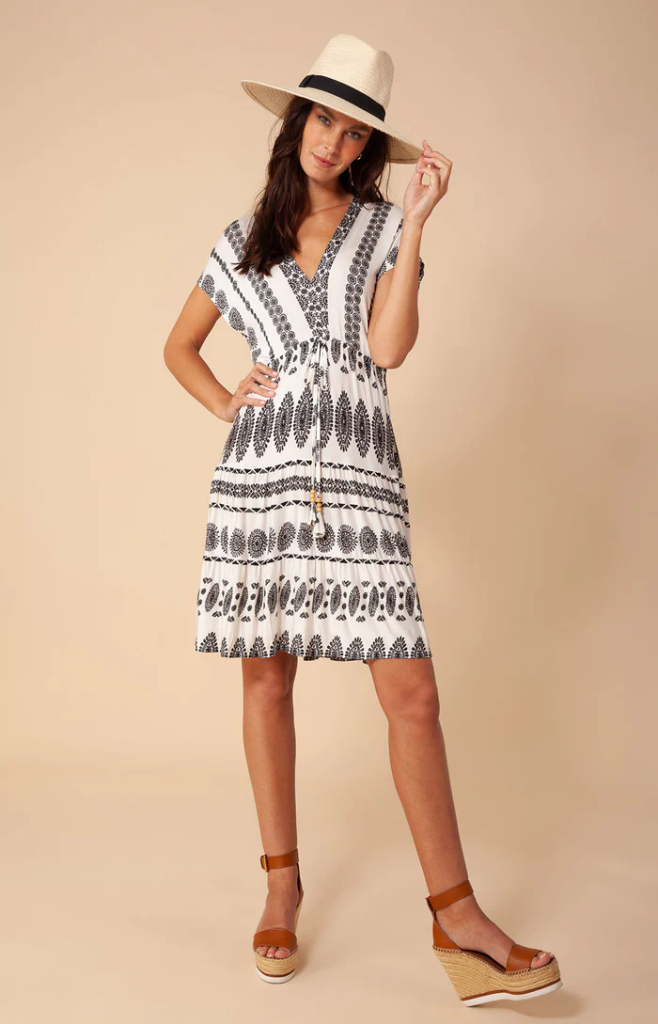 The Street Style Look
Street style is another popular fashion trend in LA. Opt for statement pieces like oversized sunnies, bold prints, and impactful sneakers. A graphic t-shirt with wide-leg pants complements this look beautifully.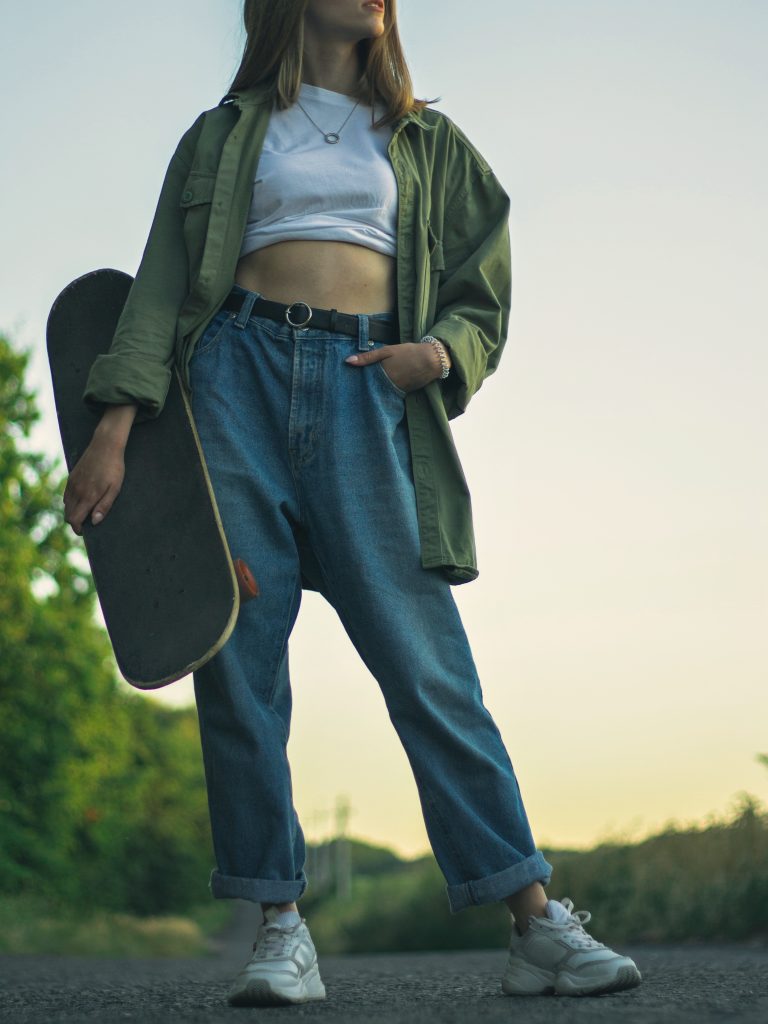 The Athleisure Look
Athleisure is a trend that has taken the fashion world by storm and is prevalent in LA. Combining comfortable and casual athletic pieces like leggings and sneakers with more elevated details like a blazer or statement jewelry is a great way to achieve this trendy yet comfy look.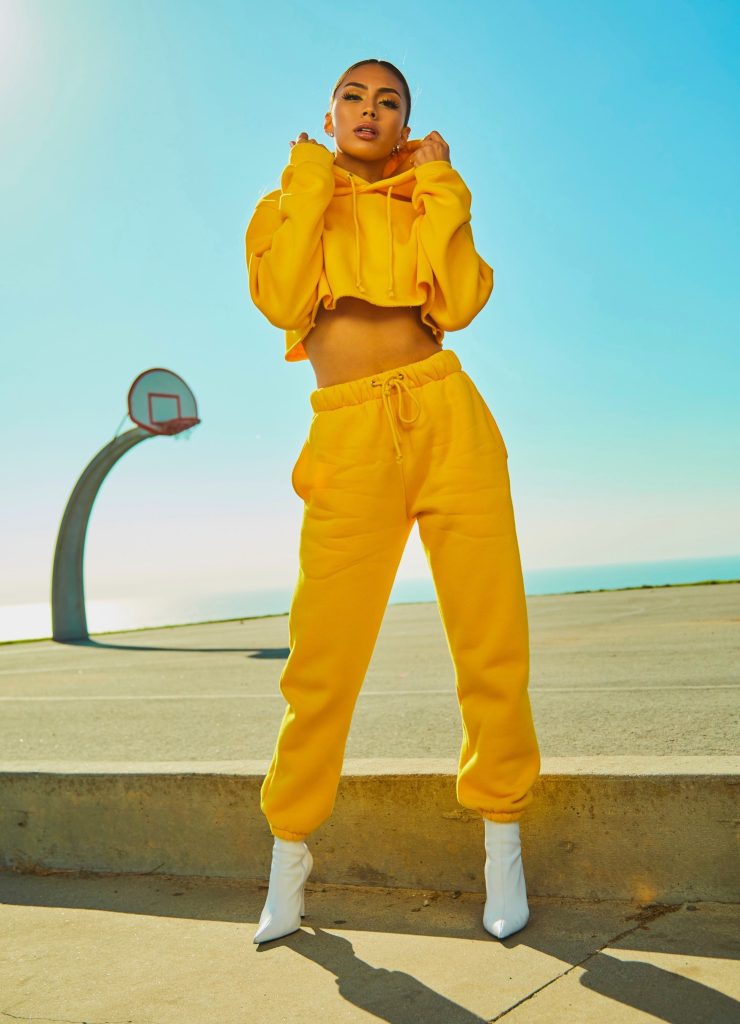 The Glamorous Look
LA is synonymous with its glamorous events and its nightlife. These occasions are not places for yoga pants and hoodies. Dressing up is a must. A sleek midi dress with strappy heels and statement jewelry is an excellent combo for that chic look.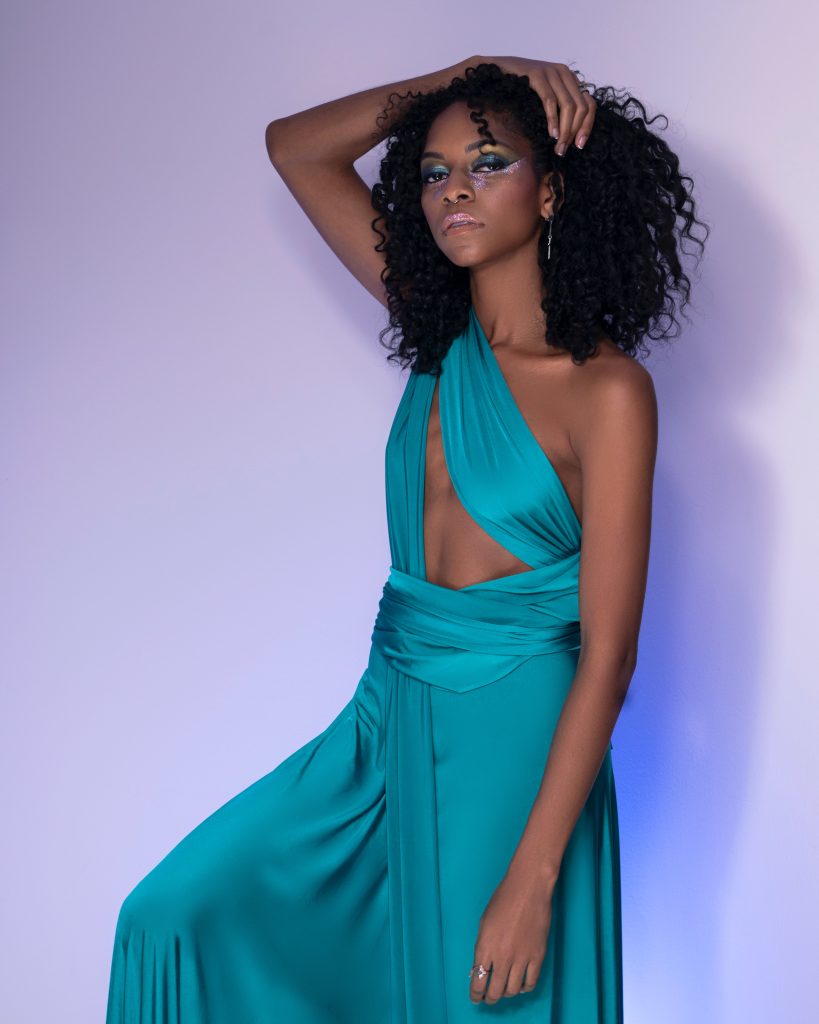 Head out to take on Hollywood
Dressing for LA requires a balance between style and comfort. You can create a fashionable and functional look by considering small things such as the weather, the location you're visiting, and the things you'll be doing. 
Whether you opt for a casual chic look or a more elegant style, the key is to feel confident and comfortable in your outfit.