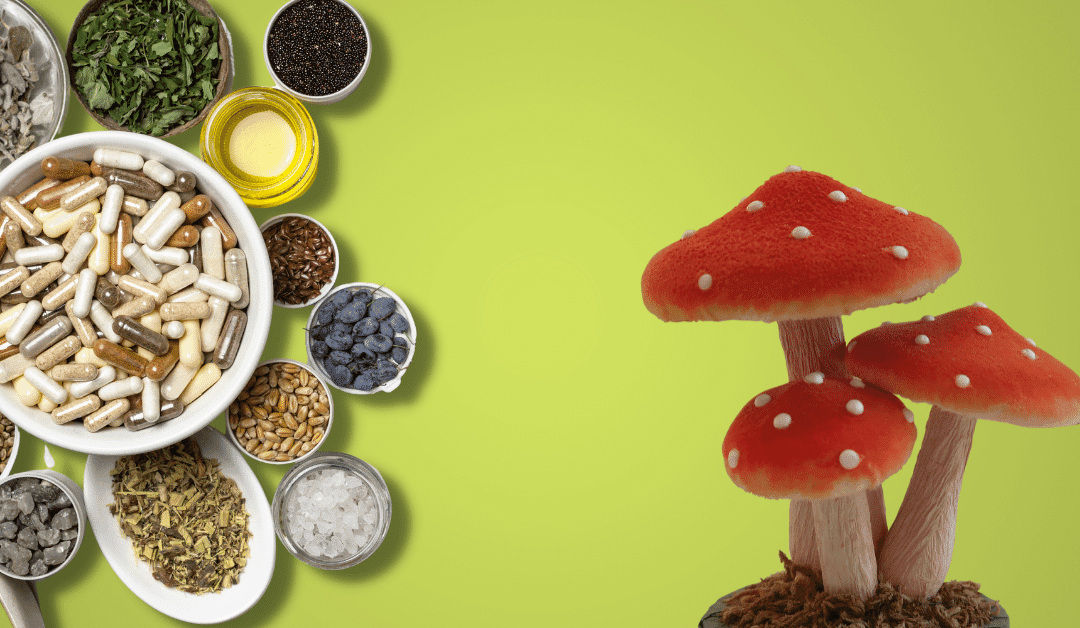 There's a lot of buzz about mushroom gummies. The herbal supplements are marketed as a way to improve health, and they're popping up in the news and on social media. But are they just a passing health fad or do these products really have health benefits?
Black is back and it's never been cooler. Find out how goth is casually making its way into the mainstream.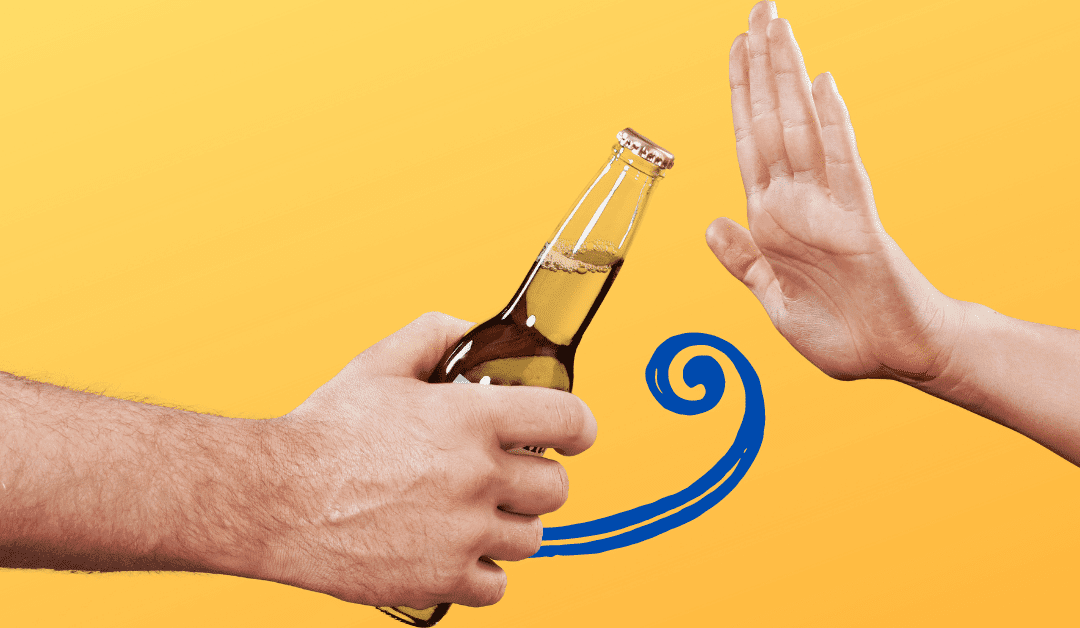 The sober-curious movement is all about living your best life, even if that means getting rid of some things that have helped your do so in the past.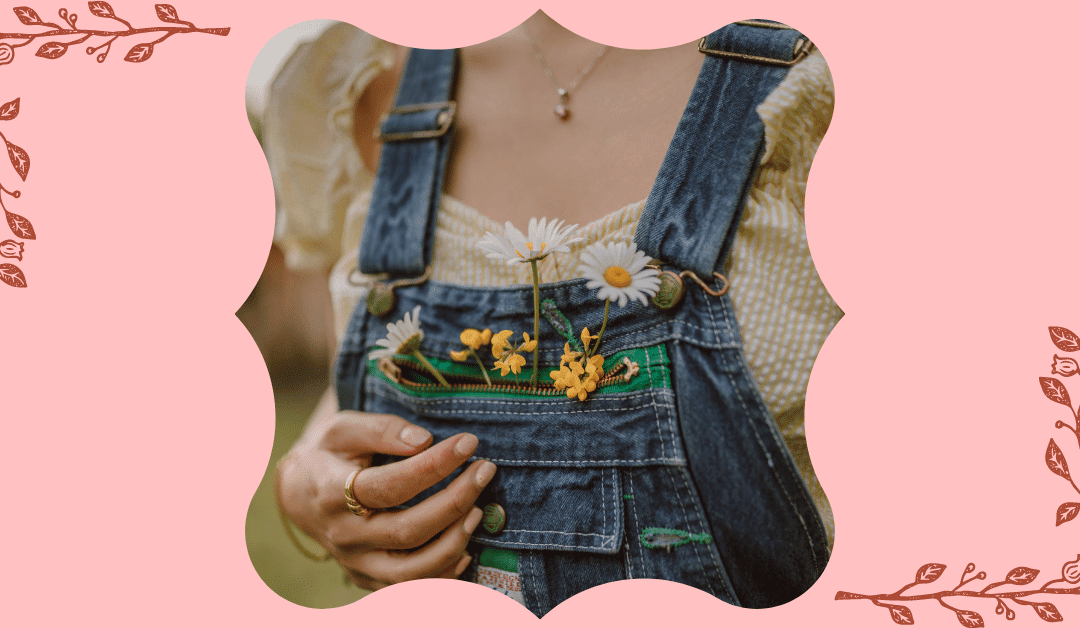 Is cottagecore fashion a fading fad? Where did it even come from? Let's dig in and find out.