Our mission is to find brands you 💗
Do you love finding a fantastic brand that you can rely on for years to come? It's like finding a pair of jeans that fits you just right and you know you'll wear until they're frayed at the seams. 
We love that feeling too. 
In fact, we love it so much we made a whole website to celebrate those cradle-to-grave brands that you'll want to tell everyone about. 
Branded Joy is the place where you'll find products brands that we're confident deliver unforgettable experiences. And, along the way, we'll also help you figure out how to find them on your own. You know…out there in the wild 🦁. 
We'll teach you to buy things you love so you don't have to spend your precious time figuring out what to buy next.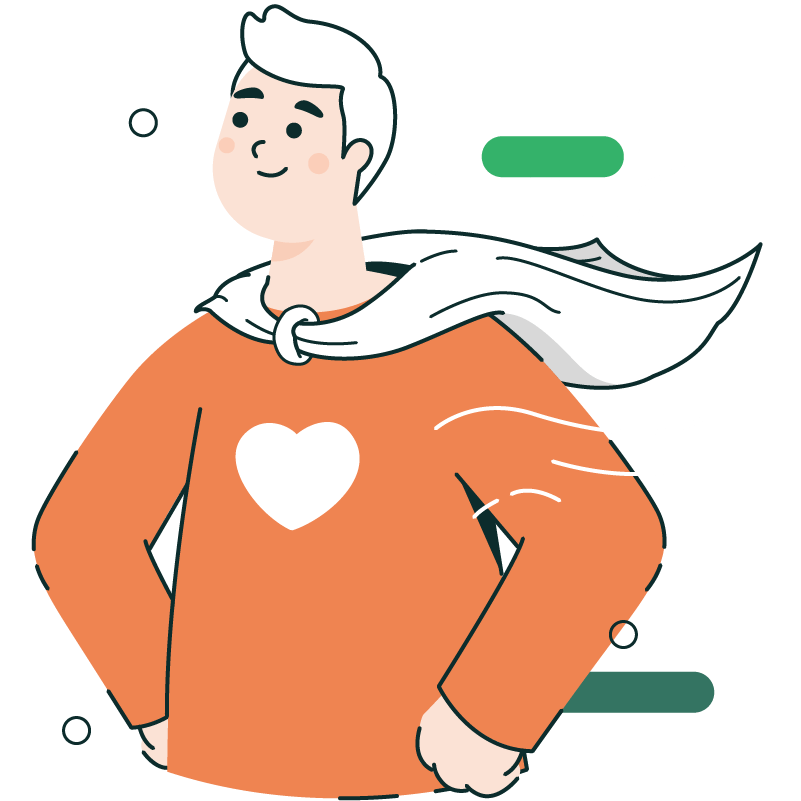 Everything starts with a brand we can't live without. 
When we find a brand like that, we start researching other brands like it. Which usually turns into dozens or hundreds of hours of research.
From there, it's only a matter of putting it all together in simple terms. Industry jargon is great, but it won't help you learn what a brand is about. So we don't use it. 
our secret
We don't have one. We're just folks who like to know that what we buy is not just a good value for money, but worth our personal investment. That's how we decide if a brand is worth recommending. 
Trust is earned
The biggest piece of the puzzle is trust. We talk to experts about the brands we find and the people who own the brand to see what their story is.
Do you like products that are made by ruthlessly exploiting our world? Neither do we. So we make sure the things we write about are consciously and responsibly manufactured.