Stand-up comedy is awesome, and Australia has some of the best at it. If you're a stand-up fan and you've wondered what golden talents from the Aussie scene are out there, you're in luck.
Here are 6 top Australian Comedians whose stand-up you don't want to miss.
---
Skip to whoever catches your eye
---
Jim Jefferies – February 14, 1977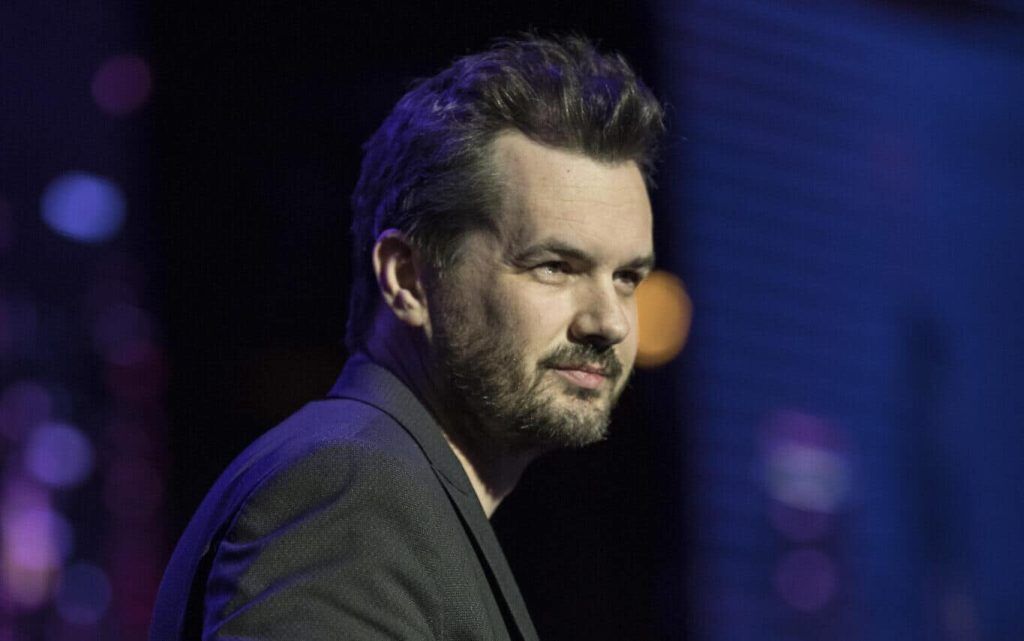 We Kick off this list with Australia's most infamous, controversial, and beer-loving comedian: Jim Jefferies.
Creator and host of the Jim Jefferies Show, when we say Jim loves a good ale, we're saying this is a t-shirt he could wear during a show: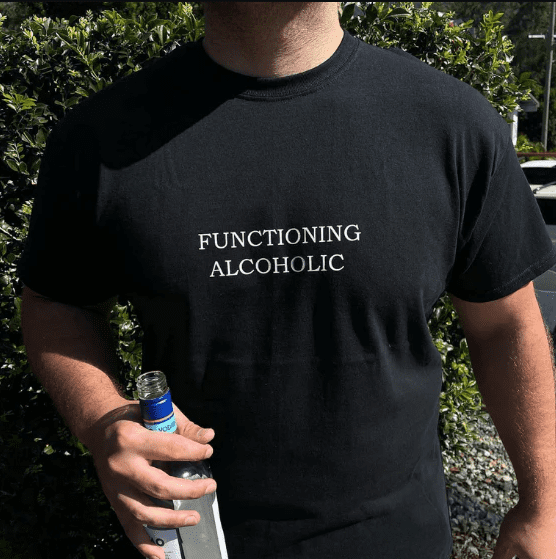 Known for his dark comedy style, Jefferies is one of the most famous Australian comedians, and he doesn't flinch when it comes to addressing volatile topics.
Abortion, politics, religion, or drugs. There's no theme Jefferies will avoid joking about.
Jim Jefferies Stand-up Specials
With over 3 specials streaming on Netflix, you have plenty to choose from his stand-up resume.
Contraband (2008) You can find it on Youtube
I Swear to God (2009) HBO
Alcoholocaust (2010) Apple TV
Fully Functional (2012) Youtube
Bare (2014) Netflix
Freedumb (2016) Netflix
This is me now (2018) Netflix
Intolerant (2020) Netflix
If you've never seen a Jim Jefferies special, we recommend his classic Bare, available on Netflix.
Hannah Gadsby – January 12, 1978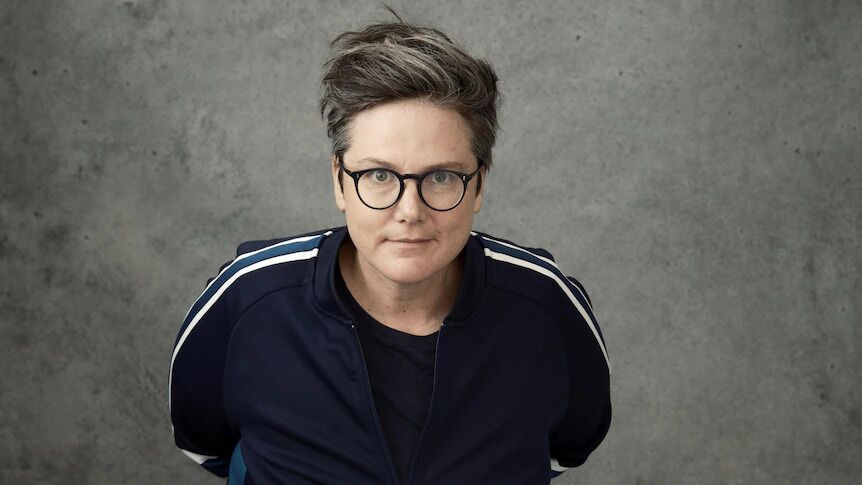 Hannah Gadsby jumped to fame through two acclaimed, fairly recent comedy specials.
She's an Australian comedian and writer who has been performing for over a decade, so she's not novel to this comedy thing.
Gadsby's comedy is often described as honest yet thought-provoking. She addresses complex topics like homophobia, sexism, body image, and mental health.
Hannah Gadsby Comedy Specials to watch online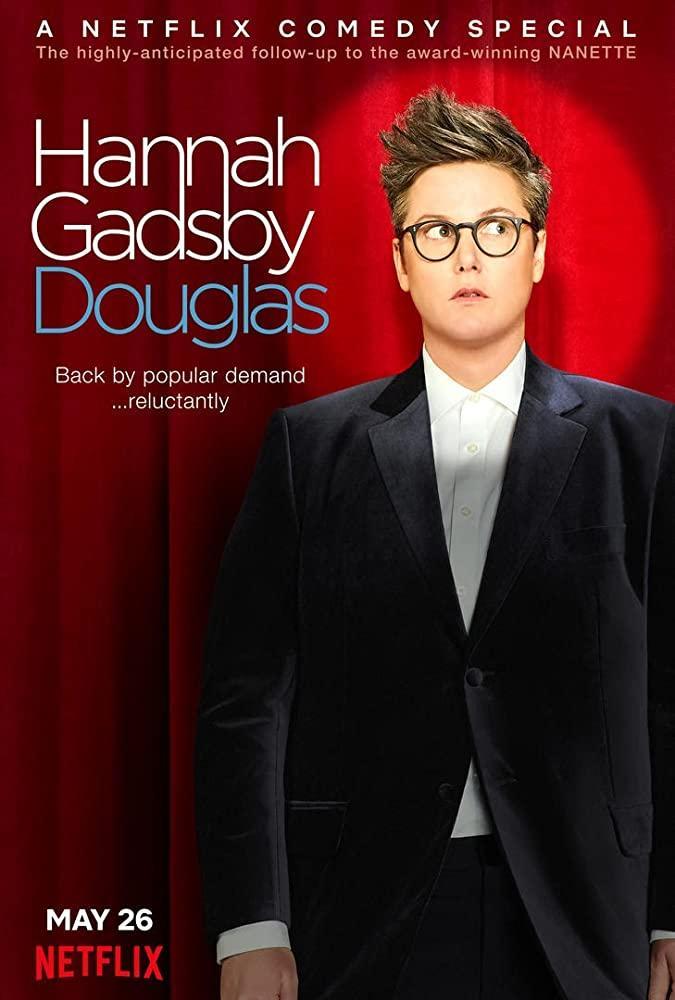 As the seasoned comedian she is, Gadsby has performed a lot for live audiences. Many of her presentations have taken place at comedy festivals, such as the Melbourne Comedy Festival.
Many of her routines are not available to watch on streaming. These are 3 specials you can easily find on streaming.
Kiss Me Quick I'm Full of Jubes (2009) – Apple TV
Nanette (2018) Netflix
Douglas (2020) Netflix
Tom Gleeson – June 2, 1974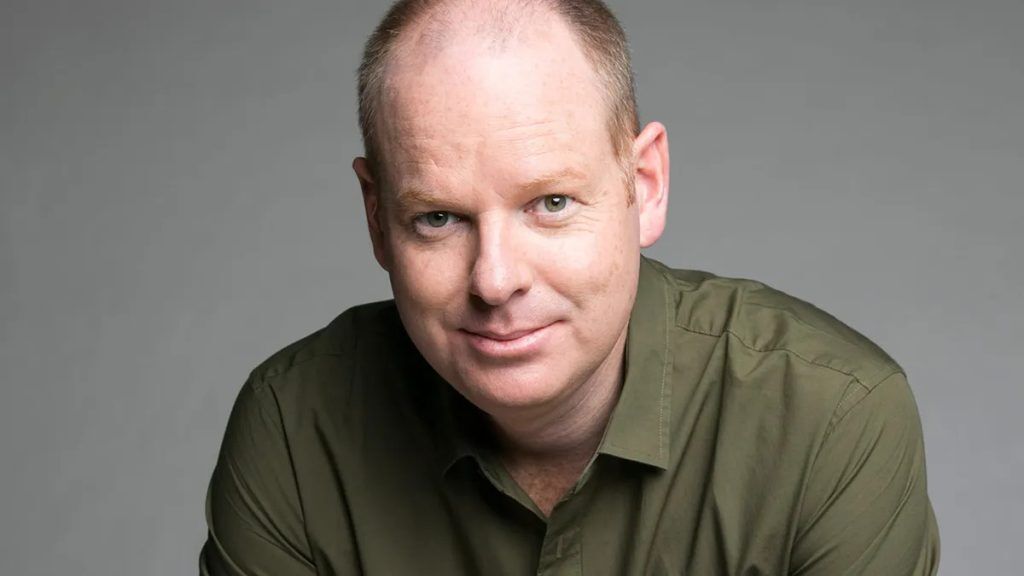 Born in Gunnedah, New South Wales, Australia, Gleeson had his first stage appearance dressed in a flannelette shirt, tracksuit pants, and a wig.
That is as traditionally comical as you can get to start a successful career.
A college graduate in Mathematics and Physics, our friend Gleeson brings to the stage a witty, clever persona that, for moments, seems arrogant. All part of the show, though. Gleeson is also known for being a host of the show Hard Quiz.
Here are some Tom Gleeson Stand-up Specials for you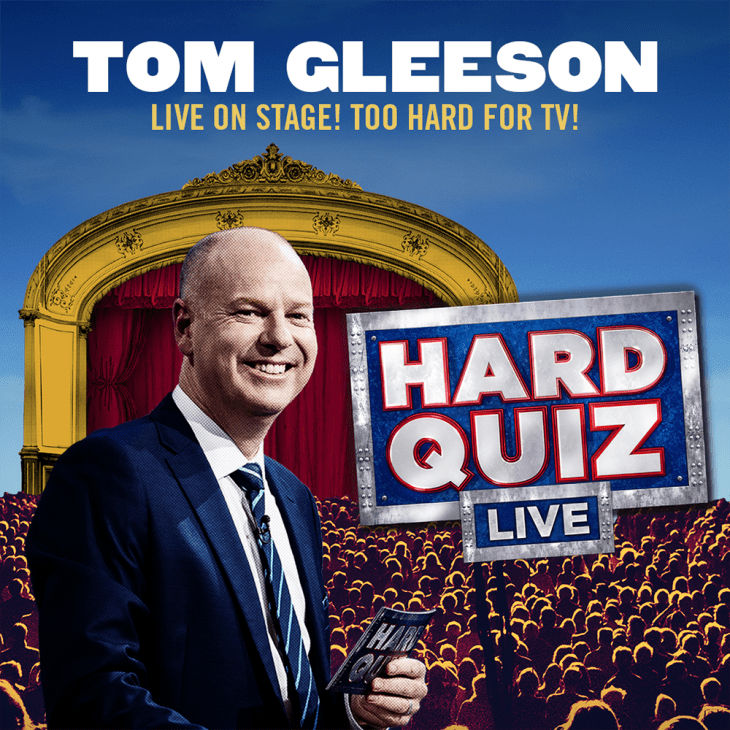 Gleeson is an Australian comedian with a good amount of specials. However, 4 of them are only available through… his Gumroad page?!
Well, yes, and each can be purchased for 5 Australian dollars. Pretty good deal, hey?
Good One (2012) nonstoptom.gumroad.com.
Hello Bitches! (2013) nonstoptom.gumroad.com.
Quality (2014) nonstoptom.gumroad.com.
Enmore (2015) nonstoptom.gumroad.com.
Joy (2020) – Prime Video & iView.abc.com.
Lighten up (2021) – Paramount+.
Dilruk Jayasinha – January 30, 1985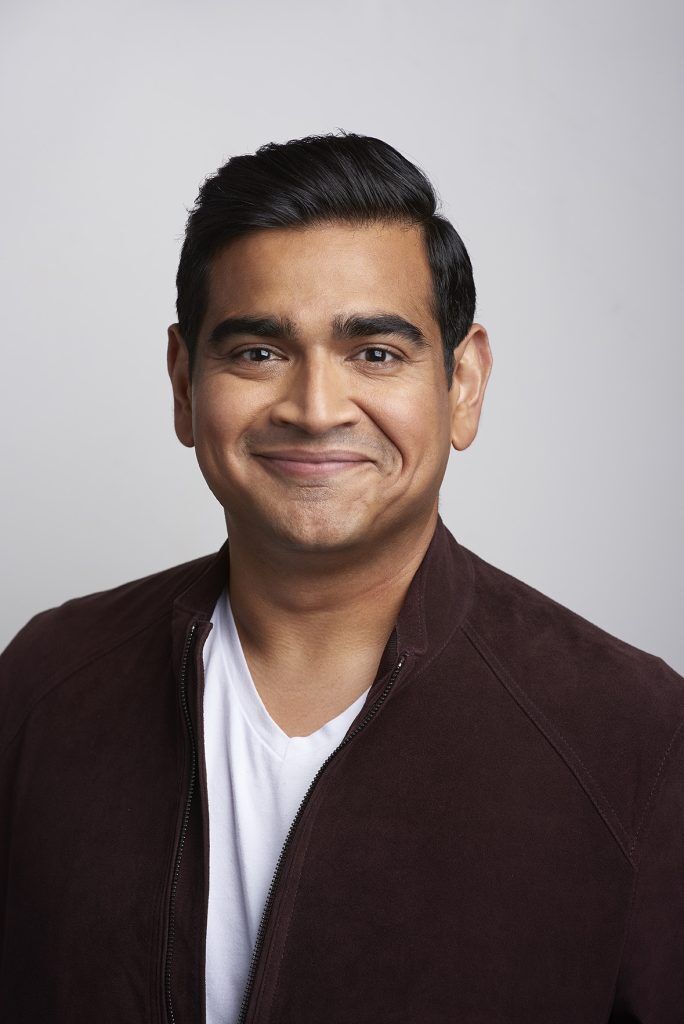 Do you know that typical story about the guy who worked a regular, boring job like -I don't know- an accountant? To then realize he wanted to become a comedian?
Dilruk is literally that guy. Like, down to the last word.
However, he did it as a Sri Lankan immigrant who arrived in Australia at 19 years old, soon to start college, with his family's hopes and expectations on his back.
Yikes.
Over 10 years into his comedy career, Jayasinha is a well-established Australian comedian with major TV appearances. He's taken part in multiple Australian television shows, such as the Logie Award-winning comedy series: Utopia.
Where can you enjoy his stand-up?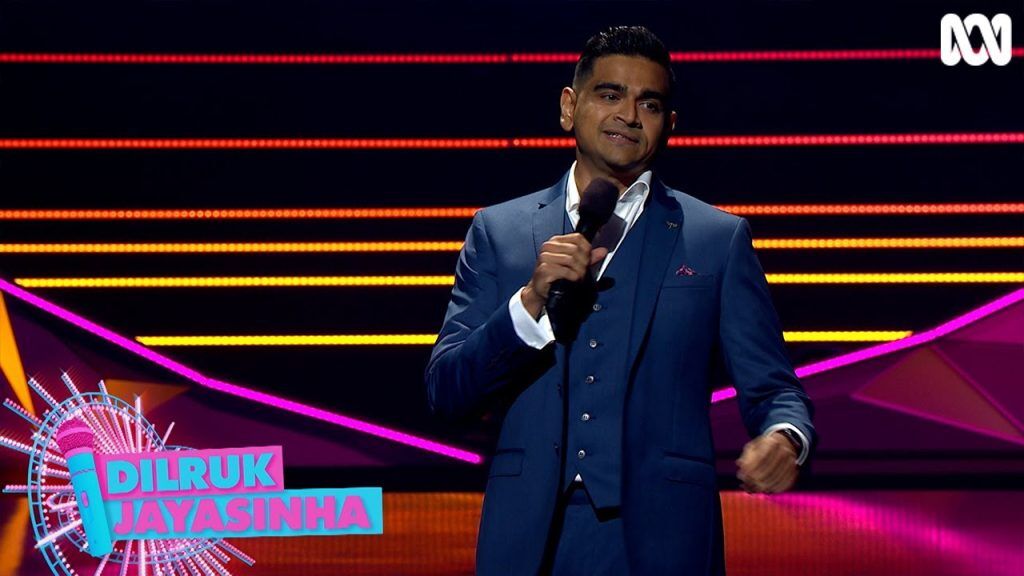 A master of observational humor and one-line puns. These are two shows where you can enjoy Dilruk's refreshing comedy.
Bundle of Joy (2020) – Prime Video.
Australian Lockdown Comedy Festival, Episode 2 (2020) – Stan.
Nazeem Hussain – April 21, 1985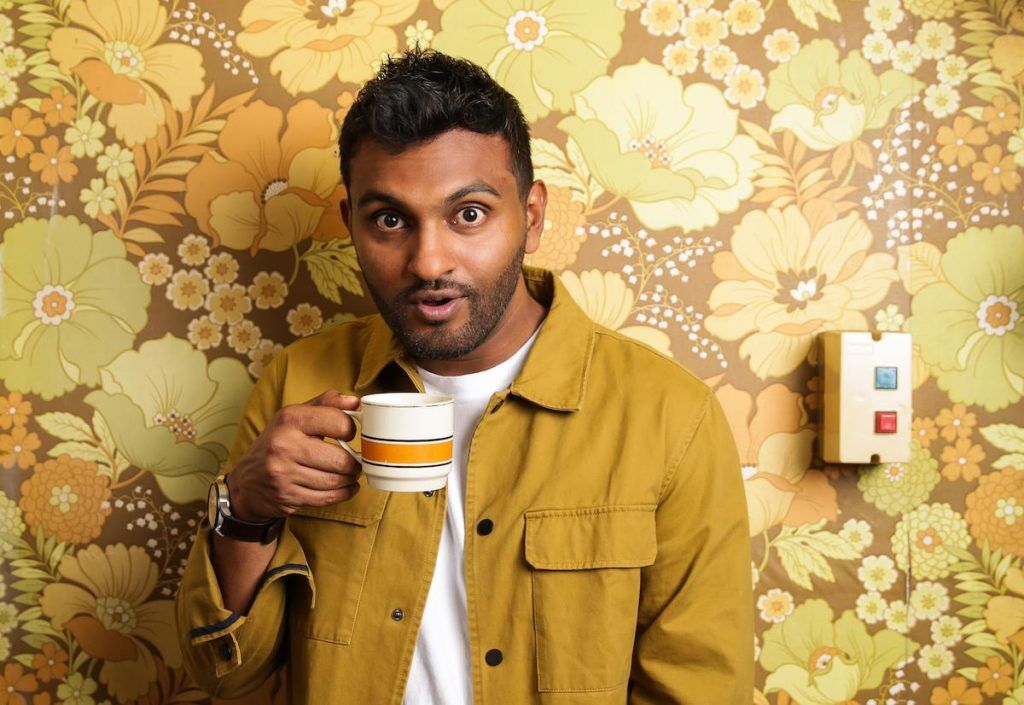 Born in Melbourne, Hussain is a comedian, actor, television, and radio presenter.
The creator of two television comedy shows, "Legally Brown," and "Orange is the New Brown." Hussain also is the star of both of them.
As a prominent Australian comedian, Nazeem is notorious for holding clear stands on political issues. He doesn't lose a bit when commenting on people smuggling, racism, and religion.
Just as his public criticism of the government suggests, his comedy style is qualified by many as confrontational.
From his vast catalog of routines, here are some of the pieces available online:
Nazeem Hussain Stand-up Specials to watch online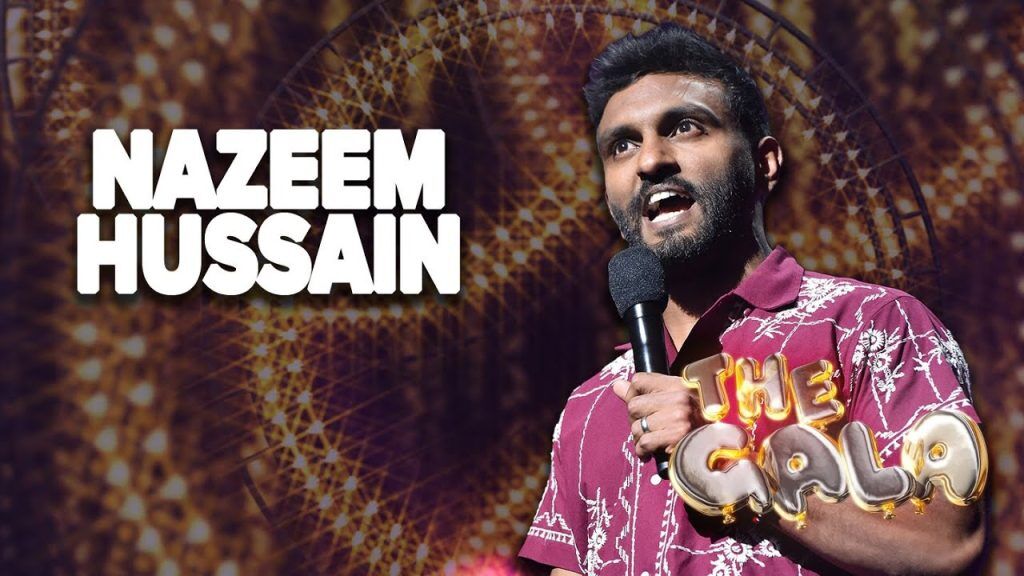 He's a genuinely magnetic personality. If you're in the mood for fresh, unapologetic, and bold stand-up comedy, check Nazeem's special "Public Frenemy." It's available on Netflix.
Public Frenemy (2019) Netflix
Australian Lockdown Comedy Festival, Episode 2 (2020) – Stan
Nazeem In the Membrane (2022) Free on Youtube
Wil Anderson – January 31, 1974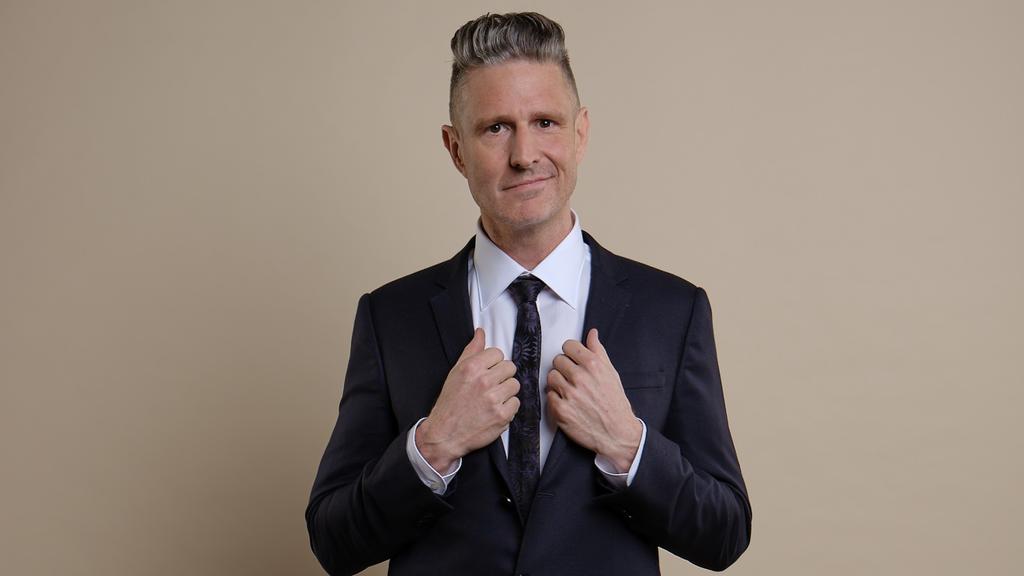 Will is one of the most consistent and prolific Australian comedians when it comes to stand-up. Besides his long list of routines, Wil is a writer, podcaster, TV host, and radio presenter. A true Jack of all trades.
Anderson holds the record for the most People's Choice Awards won (6 times) at the Melbourne International Comedy Festival. That should be a good indicator of the comedy quality you can expect from this guy.
Here are 3 Wil Anderson specials you can watch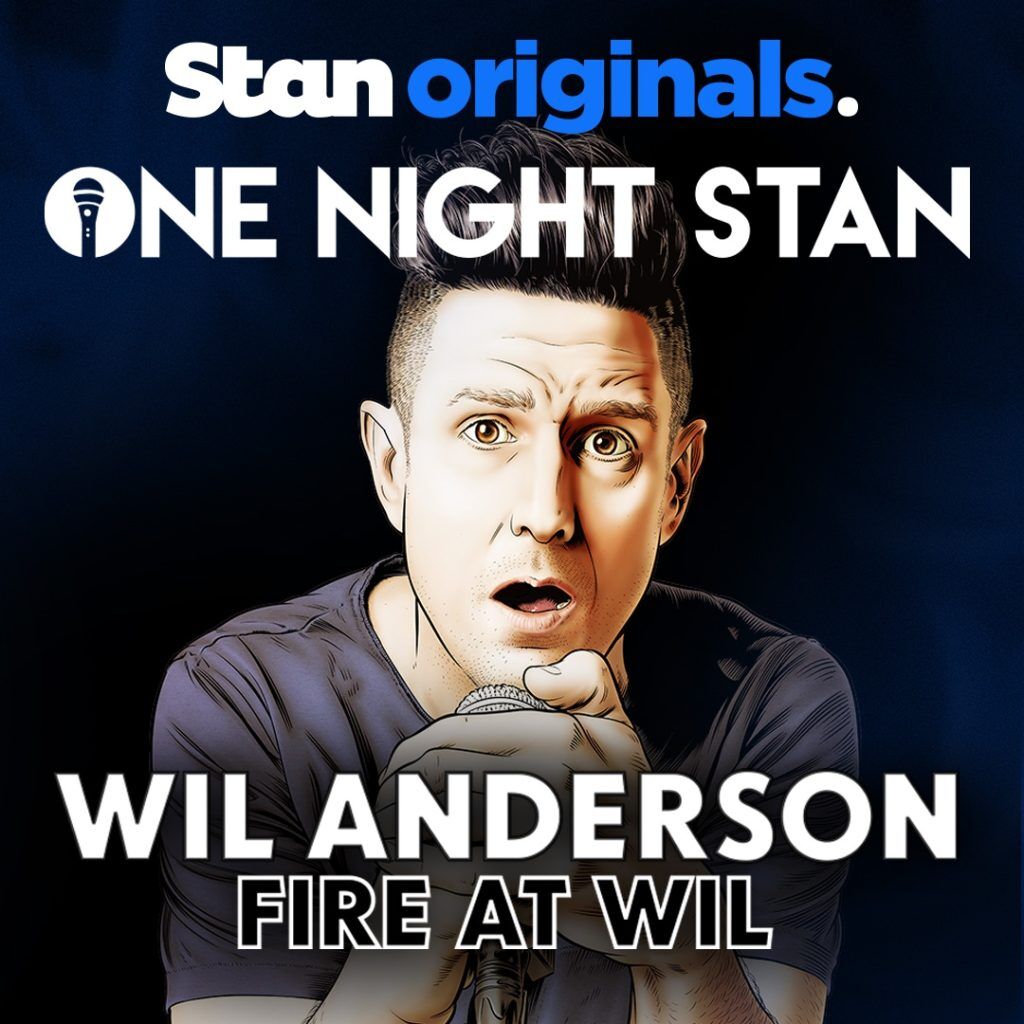 A man with an astonishing number of stand-up routines (28+); here are 3 of his most incredible and easy-to-find stand-ups for you to watch.
Wiluminati (2014) – ABC Iview
Fire at Wil (2017) – Stan
Wilogical (2022) – ABC Iview
What's great about comedy is its ability to make us feel understood. In this sense, Australian comedians make an awesome job of portraying the Aussie humor, lifestyle, and culture.
As the audience, we connect with the comic's point of view and the issues they bring up while we laugh like mad people.
Also, some jokes are so cool you just want to print them on a t-shirt to carry them around.
Luckily, there's this Aussie apparel brand that loves T-shirts and hoodies as much as a good laugh.
High-quality fabrics, cool designs (with funny puns, too!), and love for fun.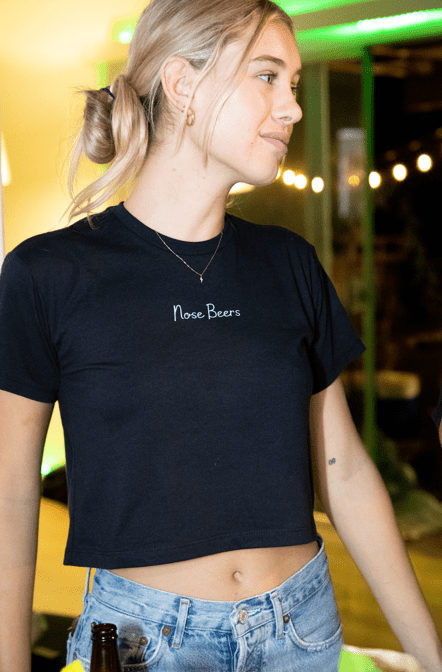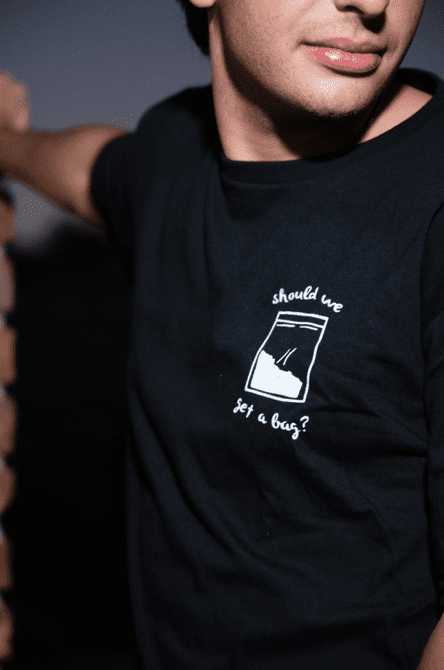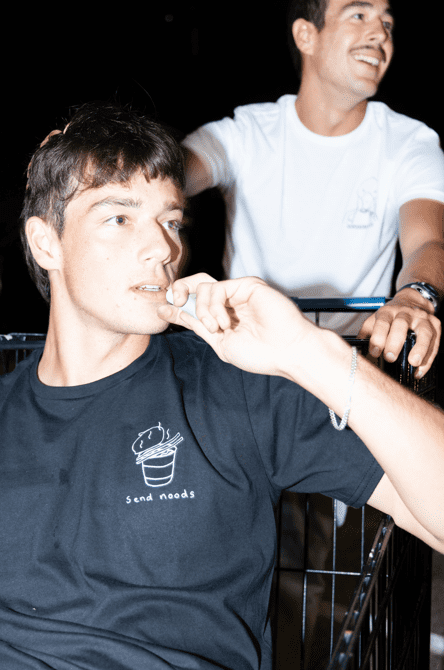 If you'd like to check out this Nastee looks, go here.
Other than that, we hope you leave this article with some terrific stand-ups on your watching list.
Have a good laugh. And why not? Get yourself a good ale while at it, too.