Mother's Day is a day to score some easy brownie points, so to help you start thinking about showing your Mom how much you appreciate her, we've compiled a list of 12 Mother's Day gift ideas that will surely make your mom smile.
From bee-shaped jewelry to home-making art pieces, there's something for every mom on this list. Plus, we've picked some crazy-good deals for you to snag!
Let's get started.
Click & skip
---
For the detail-oriented Mom
The biggest things in life are made out of details. The same happens with a home, and your Mom knows this. If she loves to go the extra mile to keep her home sparkling with cute little details, a set of beautiful aromatic candles could be the way.
This time, we've got you two Mother's Day deals with two very different types of candles. Benevolence LA lets you save 10% OFF sitewide with code MOM10.
While Surfs Up Candle, with its tropical vibes, saves you up to $40 if you buy their Mother's Day Jumbo Box.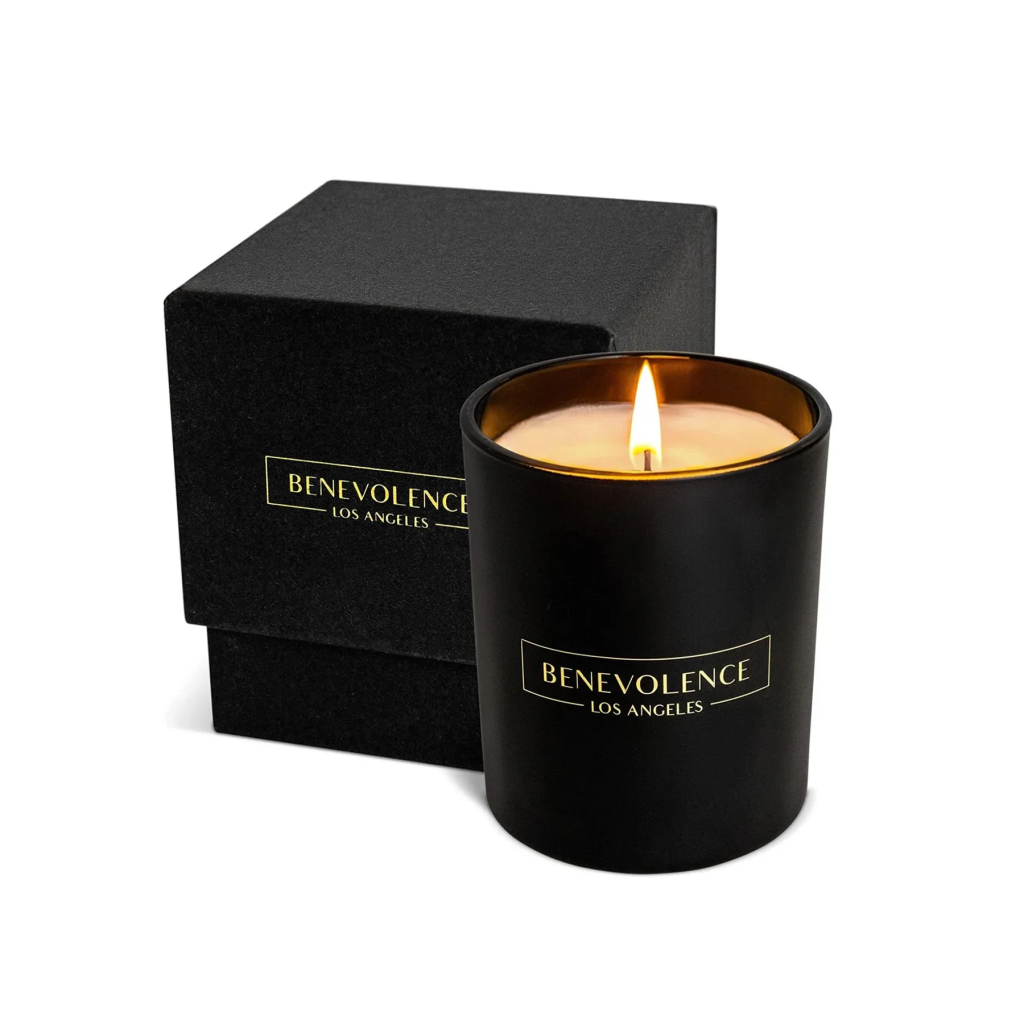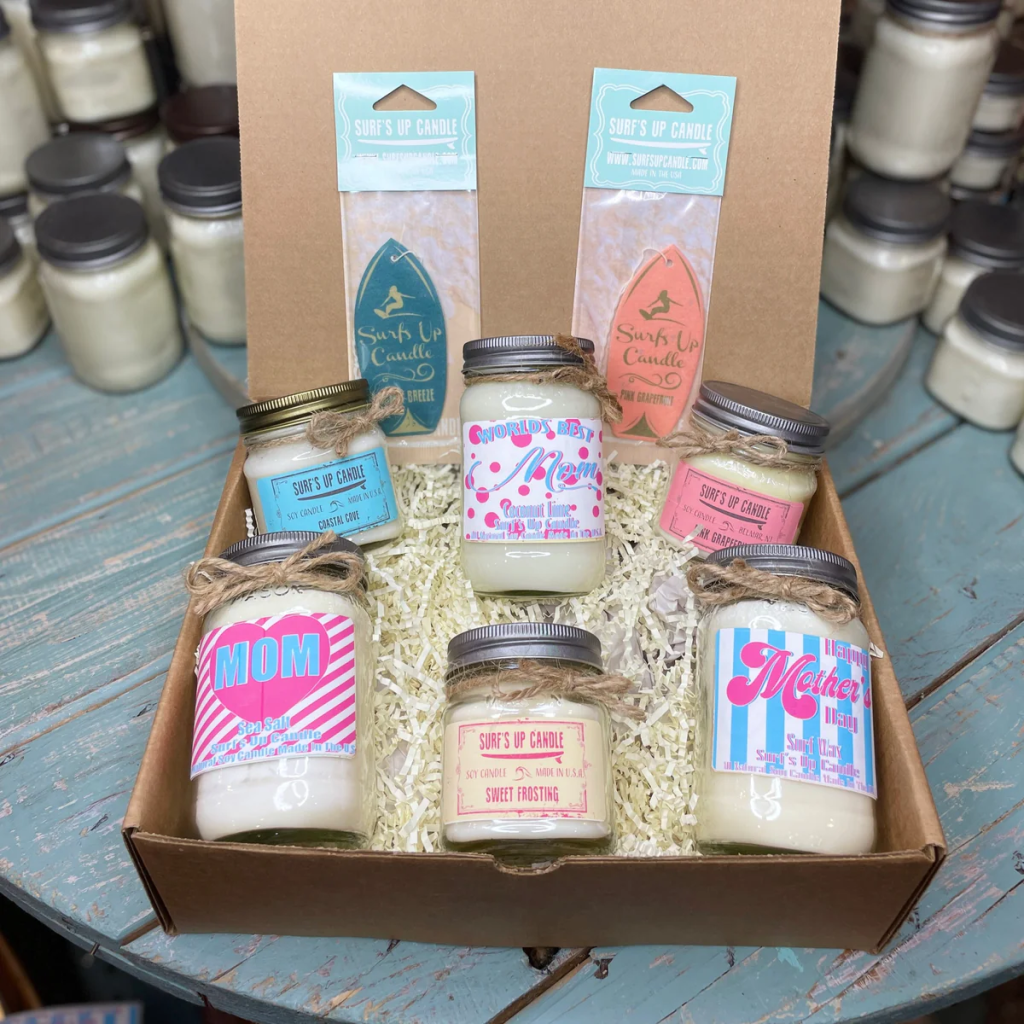 For the gym-junkie Mom 
A mother's love is all-encompassing, and she works hard to be there for her family for as long as possible. She needs to take care of herself and feel good while doing so.
Show her your appreciation and support her fitness routine with the LyftLyfe waist trainer. This product is designed to sculpt her figure and enhance her confidence. Imagine the smile on her face when she admires her reflection in the mirror!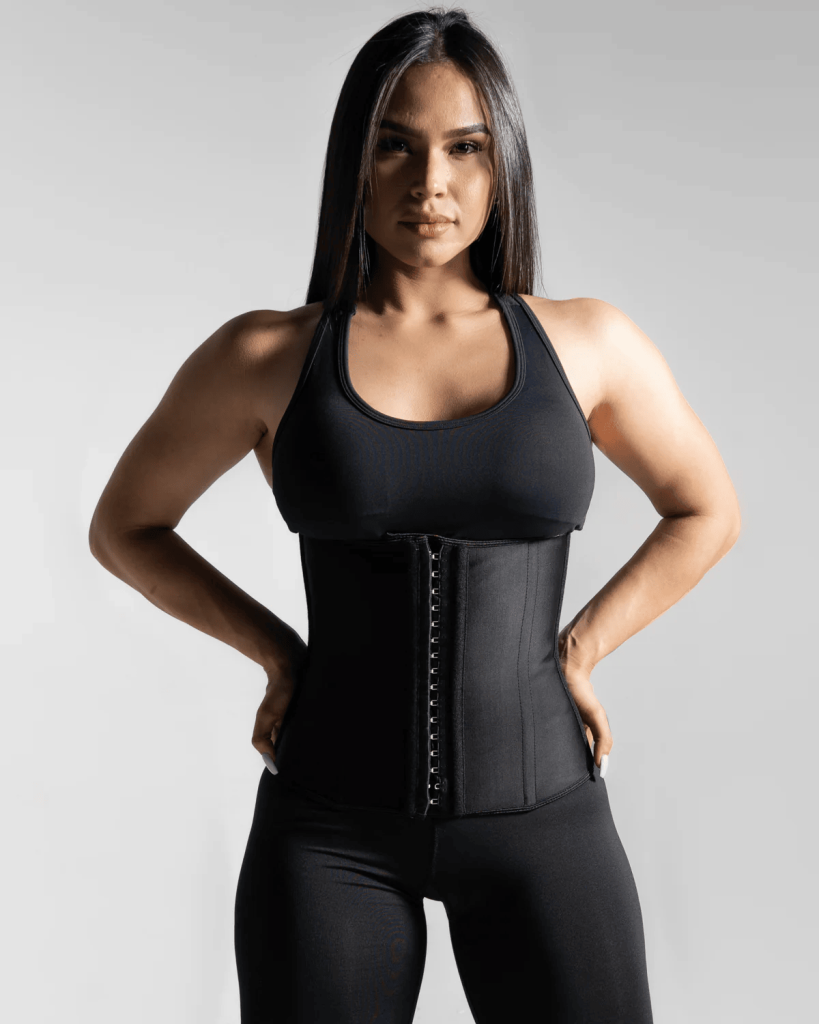 ---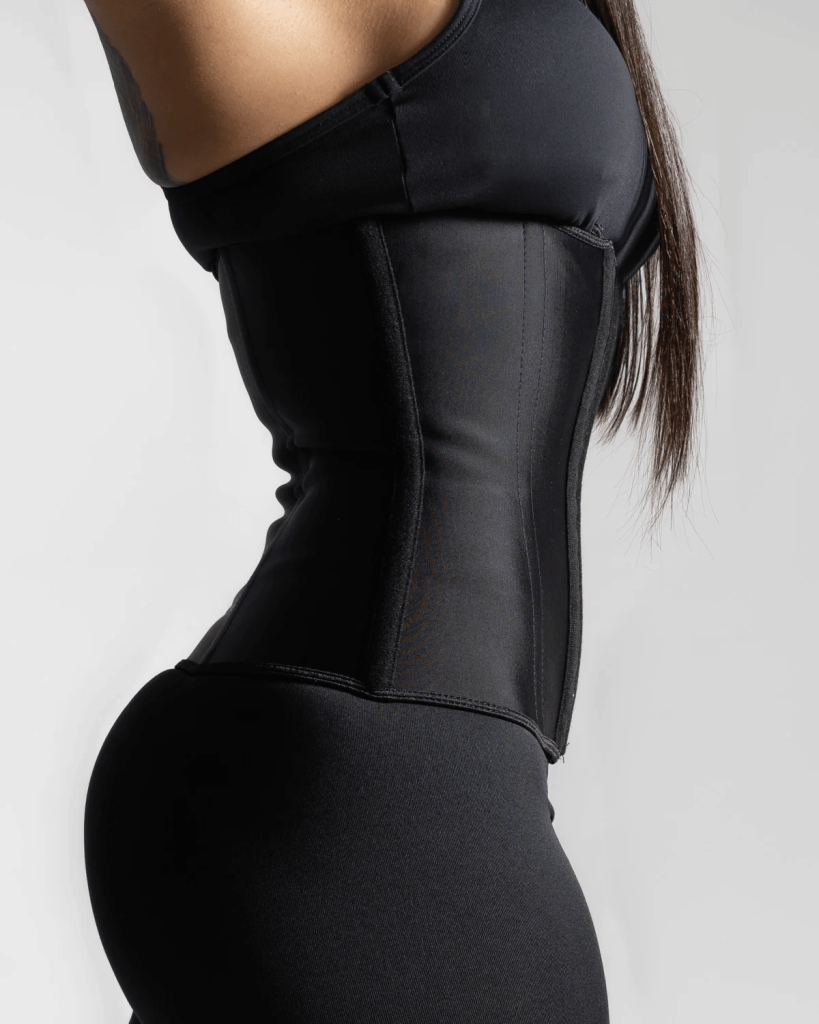 For the stylish, but chill Mom 
Does your mom love feeling free, cute, and absolutely stylish? Or maybe she can't resist a beautiful dress! Whatever the case might be, these Hale Bob dresses are always a safe bet.
And if she's not the biggest dress fan? You'll find rompers, tops, jumpers, and bottoms on their website. All elegant, soft fabrics pieces. Check them out.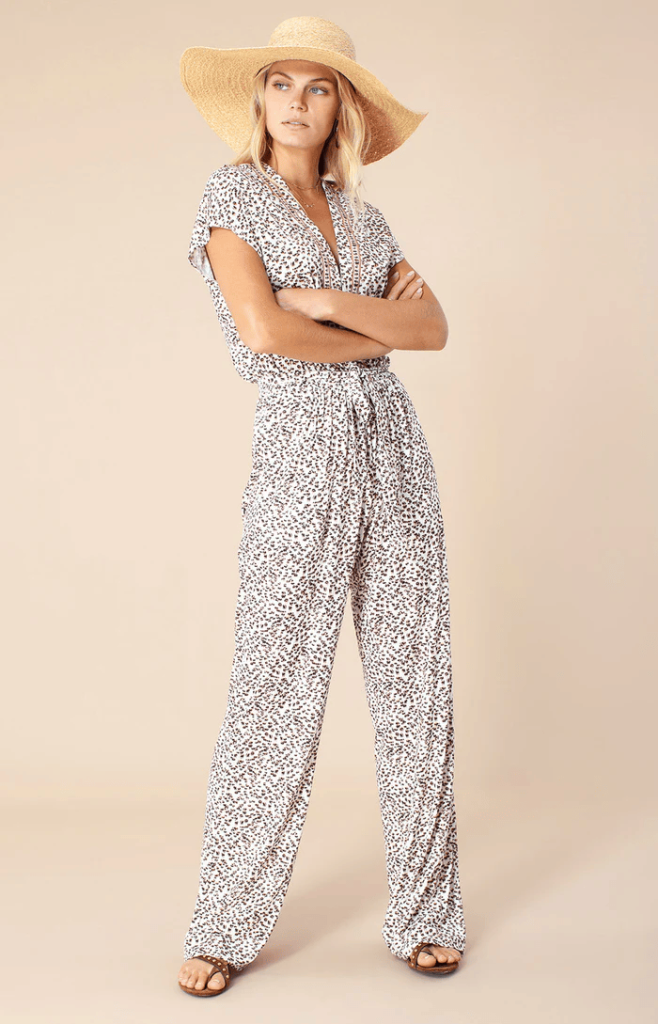 ---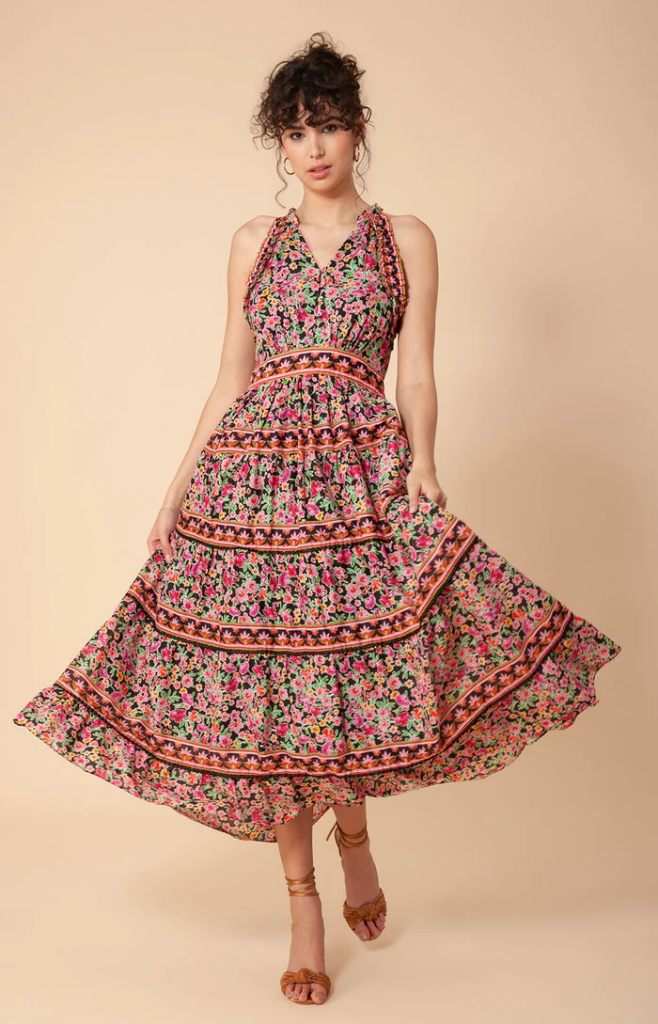 For the yoga mom
Yoga is a fantastic way to find peace daily while promoting physical well-being. Show Mom you encourage this and hook her up with the best, anti-slip, anti-microbial yoga mat out there. With many nature-inspired designs, you can be sure that, at Yoga Hustle, you'll find something cute for her.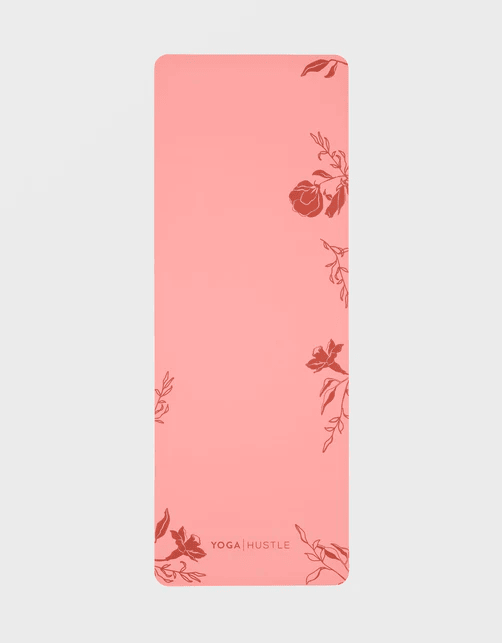 ---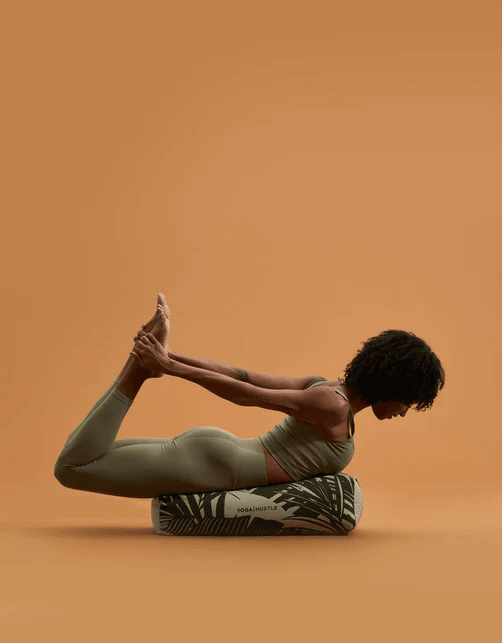 For the eco-friendly Mom 
Moms are gems, but a mom who loves and cares about Mother Nature is even more special. What about a gift that's both incredibly cute AND eco-friendly?
Meet this bee-saving, bee-shaped jewelry made by Project Honey Bees. Apart from being an excellent present to your Mom, with your purchase, you'll save a queen bee, which shall be relocated with its hive for her to thrive and be in a safe zone.
Project Honey Bees also dedicates a portion of its earnings to Cornell's College of Agriculture and Life Sciences (CALS) and helps fund research to address bee declines, research bee repopulation, and more.
Get Mom a stingingly cute set of jewelry here: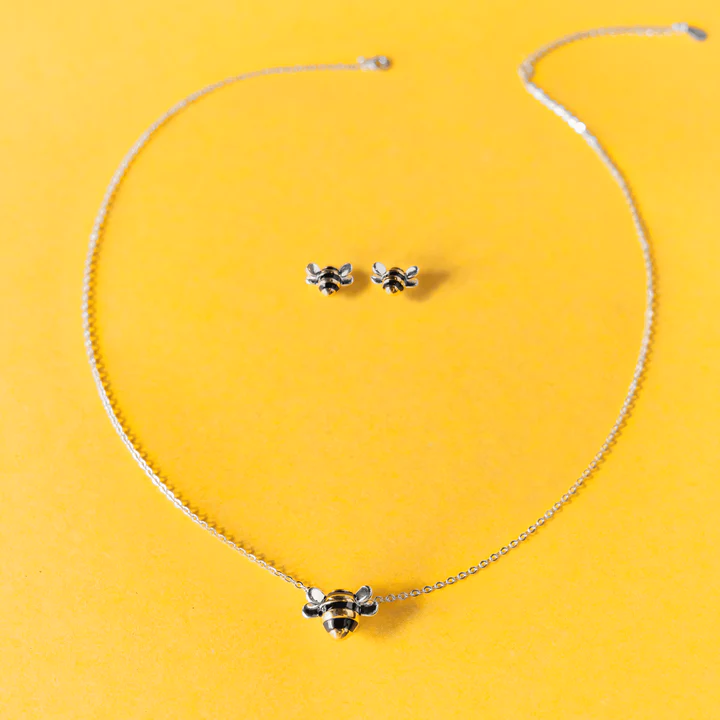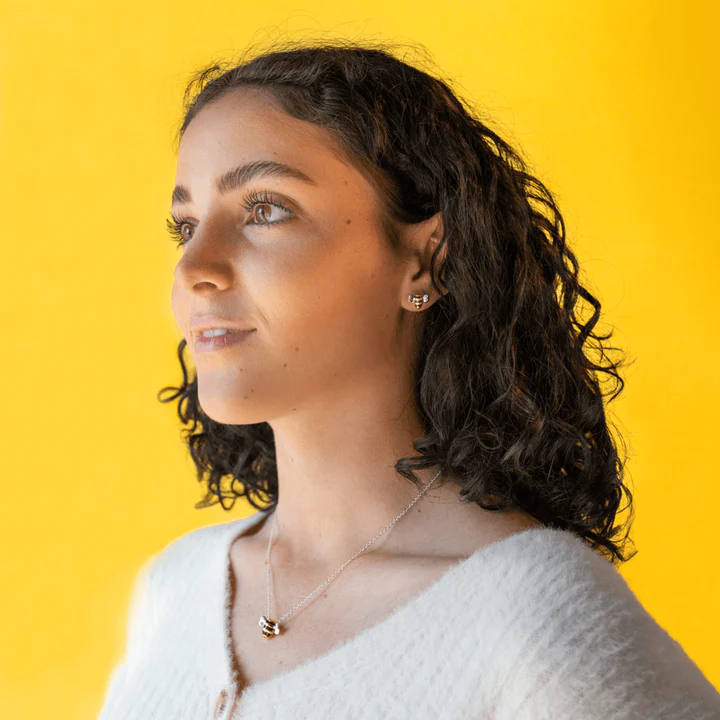 For the art lover mom 
A great painting can give a personal space a unique spark of beauty. If your Mom has a studio at home or loves to renovate her living room decorations, a gallery-wrapped canvas is another excellent option.
Thomas Kinkade is a terrific place to find those. And right now, with its Mother's Day BOGO deal, when you buy one gallery-wrapped canvas on their website, you get another one for free!
Sounds good? For Mom will be even sweeter.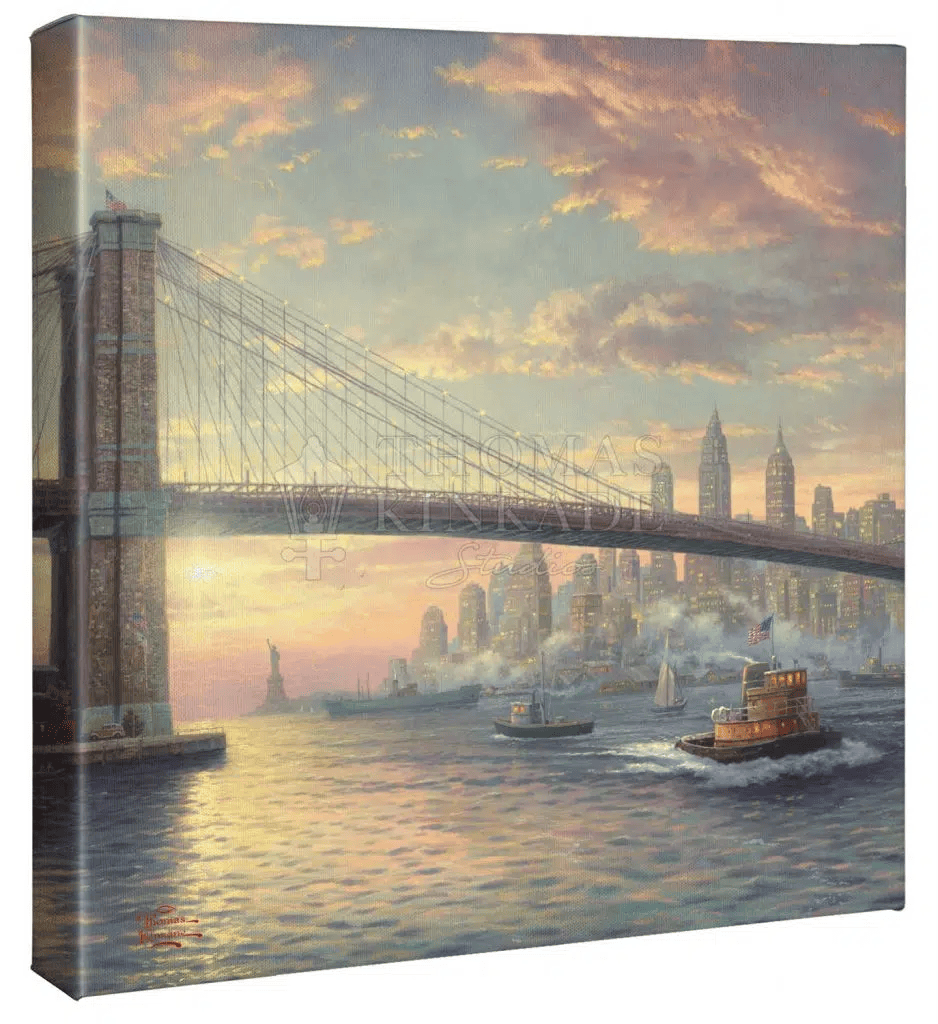 ---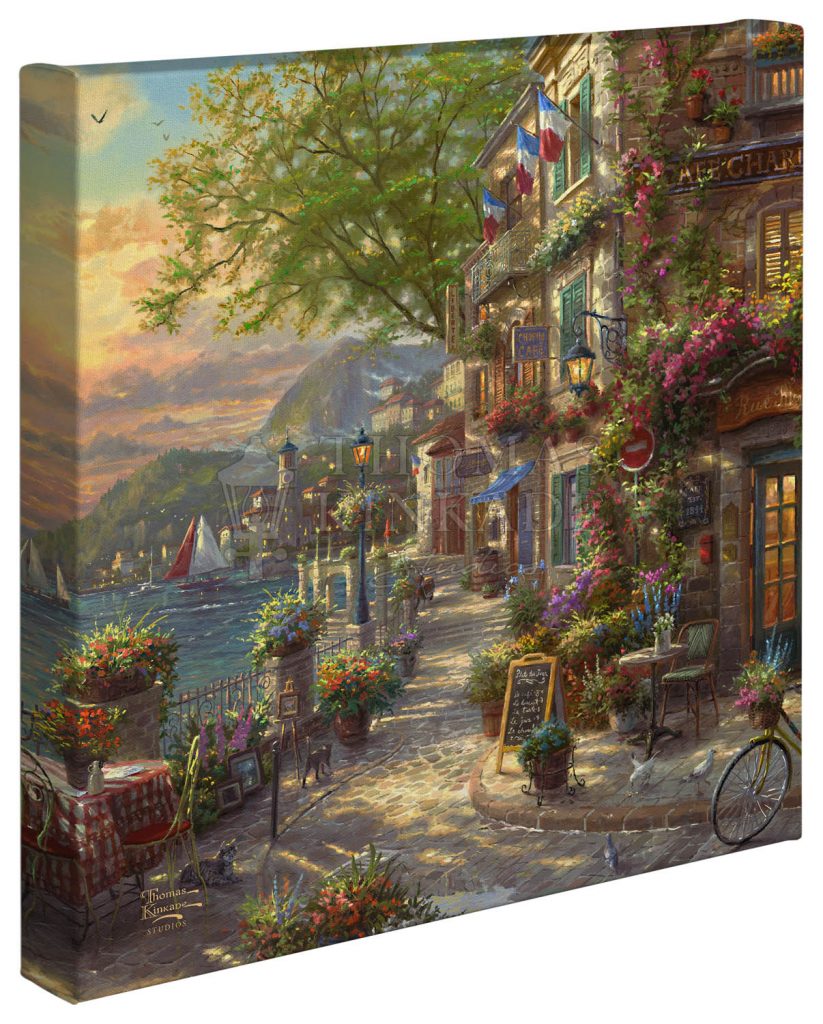 For the Mom who loves her furry friends 
Have you felt like your Mom loves her puppy more than she loves you? You're not alone, surely!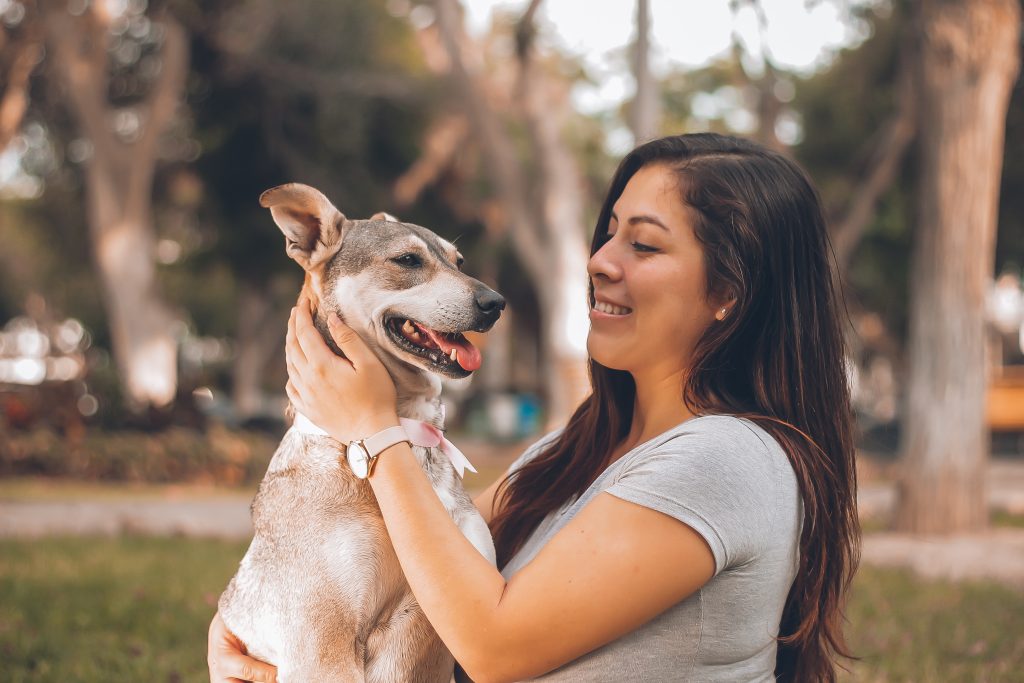 Nonetheless, our love for our pets is a beautiful soul-healing thing. So if you want to encourage her puppy nurturing activities, a ThunderShirt by Thurnderworks is a 2-in-1 gift for Mom and her furry friend.
This anti-anxiety vest is designed to apply constant pressure to the pet's chest, providing a drug-free way of reducing anxiety, fear, and over-excitement.
Check it out.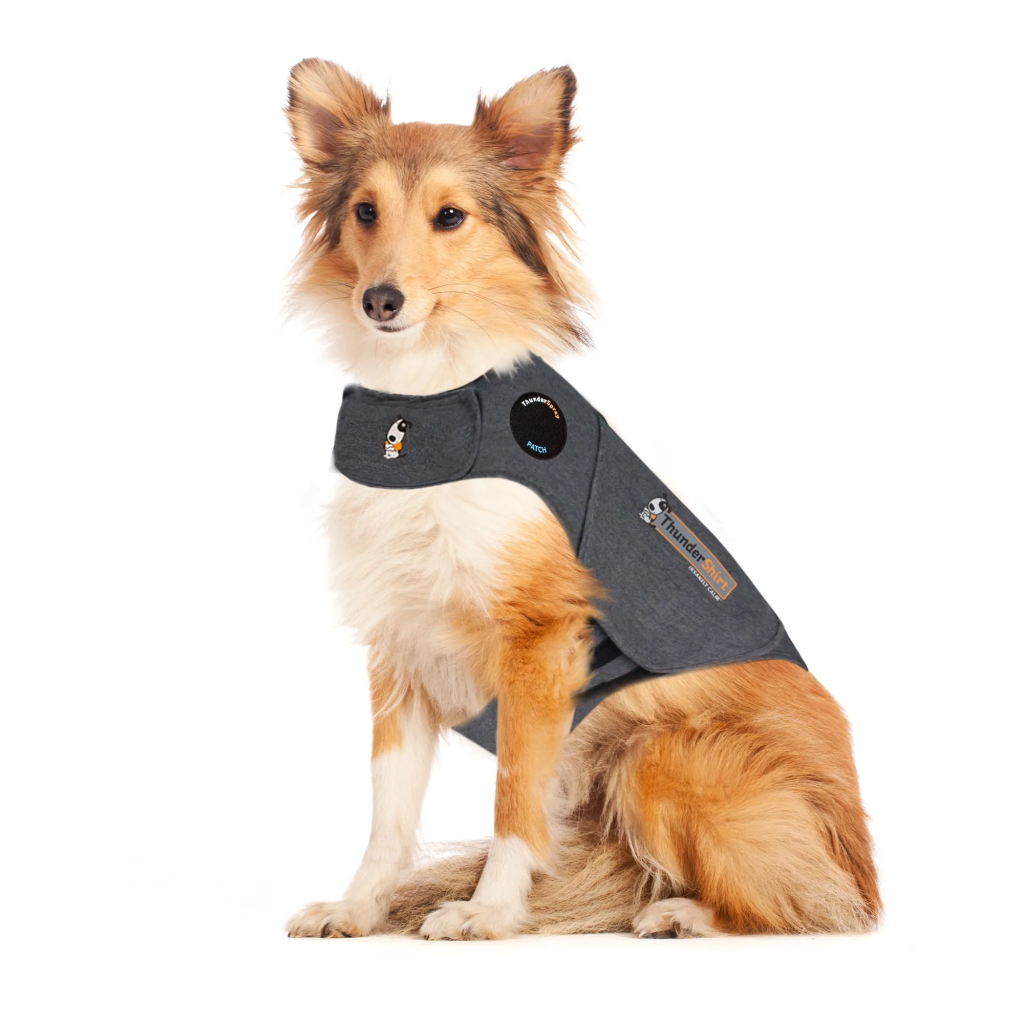 For the glamourous Mom
Would you describe your Mom as a stunningly elegant woman? If that's the case, and you love to spoil her with incredible gifts, here's your call.
SPRWNM has a wide range of high-end pieces. For a Mother's Day gift, we recommend you this one: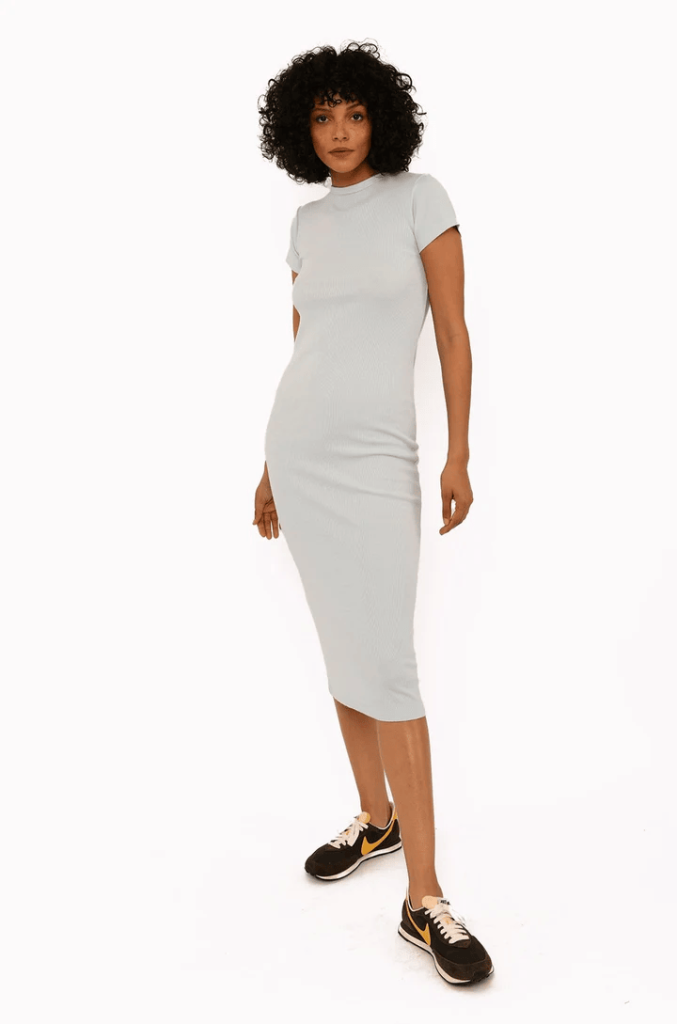 For the Nature loving mom
Human's connection with nature is well known. Some people, however, enjoy nurturing this connection as often as possible. If your Mom is one of them, Wild Wings is a great place to find nature-inspired decorative pieces, furniture, and clothing.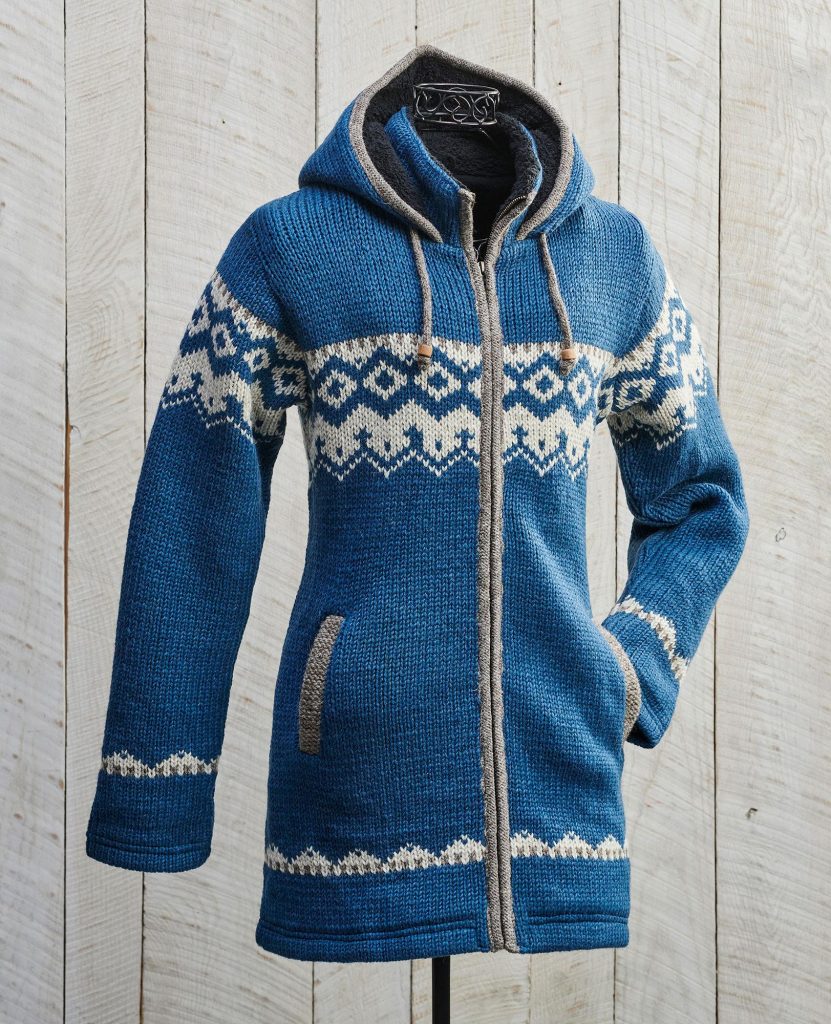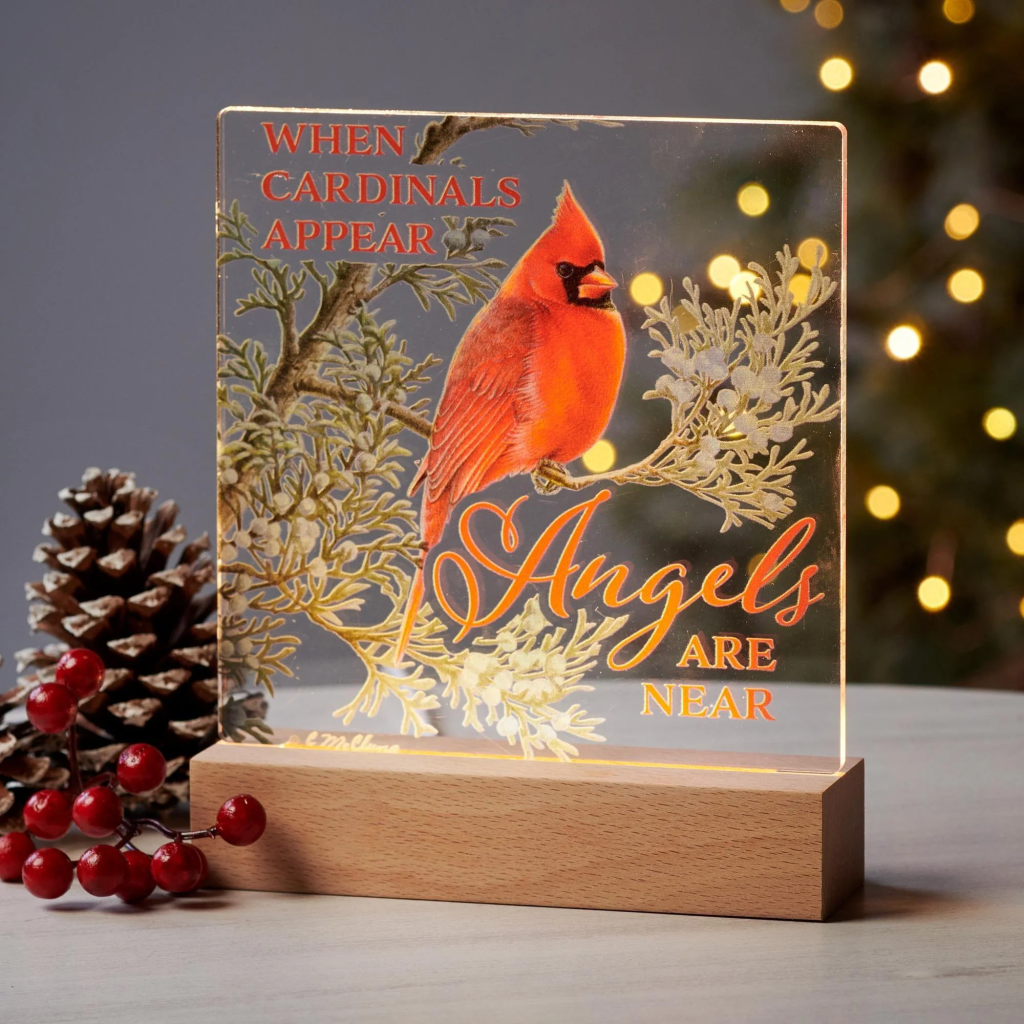 For the Mom who loves to leave her essence 
A great perfume can do wonders for one's self-esteem. It can also be a distinctive mark that makes people think of you when they perceive that essence.
Battaglia has a simple yet elegant catalog of perfumes for men and women. With over 20 years of experience, this Californian brand grants you some fantastic perfumes you can gift to your Mom.
She'll love it. That's a guarantee. 
---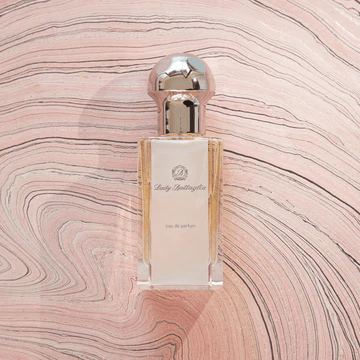 For the pro home cook mom
Cooking is a beautiful way of self-expression and creativity. It is also the chosen code some people use to speak love. If you have a mom who loves and knows her cooking, a top-quality Olive oil gift box is an amazing present.
LOT22 has some of the best olive oils you can find in California. Some are grown and processed locally, and some come from the world's capitals of olive oil, like Italy and Spain—your choice.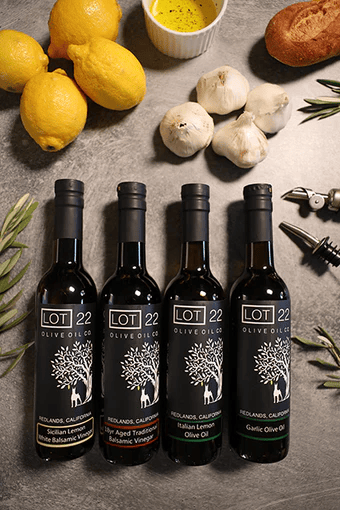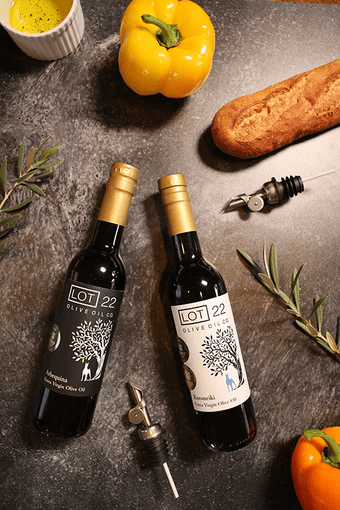 For the always-glowing Mom
Glowing skin is a constant source of confidence. A good skin health routine becomes increasingly important with the years piling up. This Pixi Rose Glow Routine is a perfect gift to show your Mom you care about her health and how she feels about it.
This bundle provides her with the tools for a complete skincare routine, from makeup removal to the healing serum application. Come on, help her keep her glow.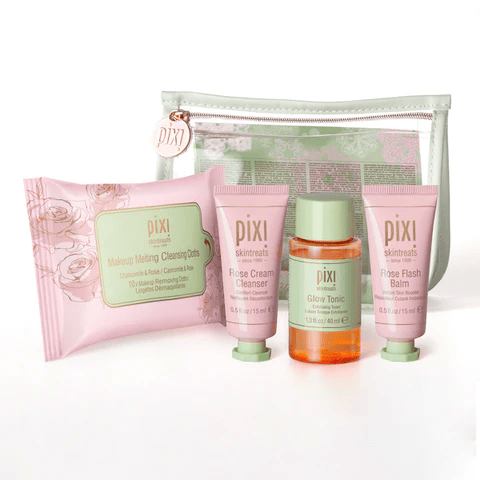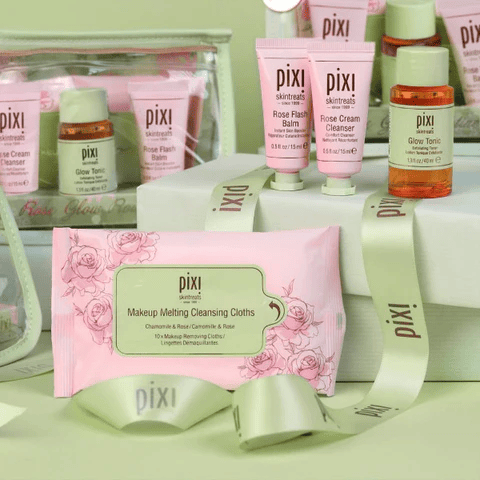 Make her feel important
At the end of the day, Mother's Day is about sharing and creating memories with the woman who gave you the most significant gift: Life.
Whatever you choose to give her, make sure the most important thing is always present – Love, love, and more love. That's all that matters. 
---
You might also like: The 10 best cologne for men
---