Hey, cereal lover! Have you ever enjoyed your cereals one sunny morning and thought about what people on either side of the Atlantic are eating for breakfast? Well, you're in luck, because we've got the scoop, literally!
The traditional American breakfast cereal is a bowl of sugar-coated, highly processed grains. Exposing your body to such a large dose of sugar at once can lead to insulin spikes and energy dips throughout the day.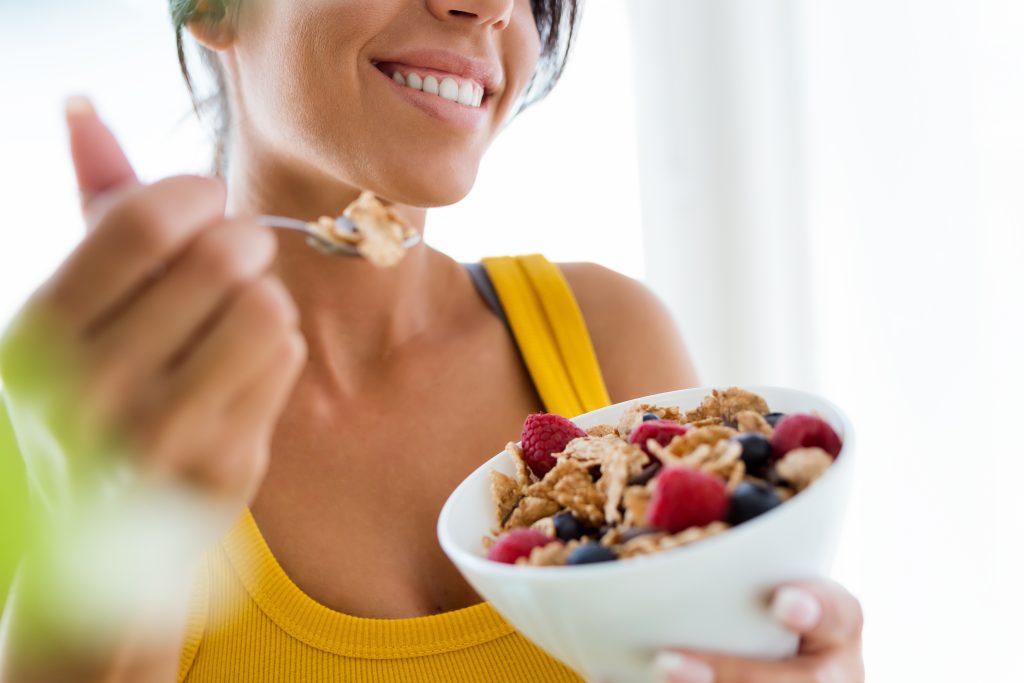 But if you are in Europe, you'll find that many of the granolas and cereals you can spot on European grocery store shelves are made from whole, natural ingredients like oats or spelt, instead of refined sugars or artificial flavors.
There are some interesting differences between the two regions. Find out what's the difference on each side of the pond and why!
The Ingredients – What Do US Cereals Have That European Cereals Don't?
If you were to take a stroll down the cereal aisle in a European grocery store, you would be hard-pressed to find anything that looks familiar. That's because the ingredients in European cereals are a lot more restrictive than they are in the United States.
Food additives that are banned in Europe are often still used in American foods. The European Union even prohibits many food additives and drugs that are widely used in American foods. On the other hand, U.S. food producers continue to create products that are not accepted in European standards because of stricter regulations.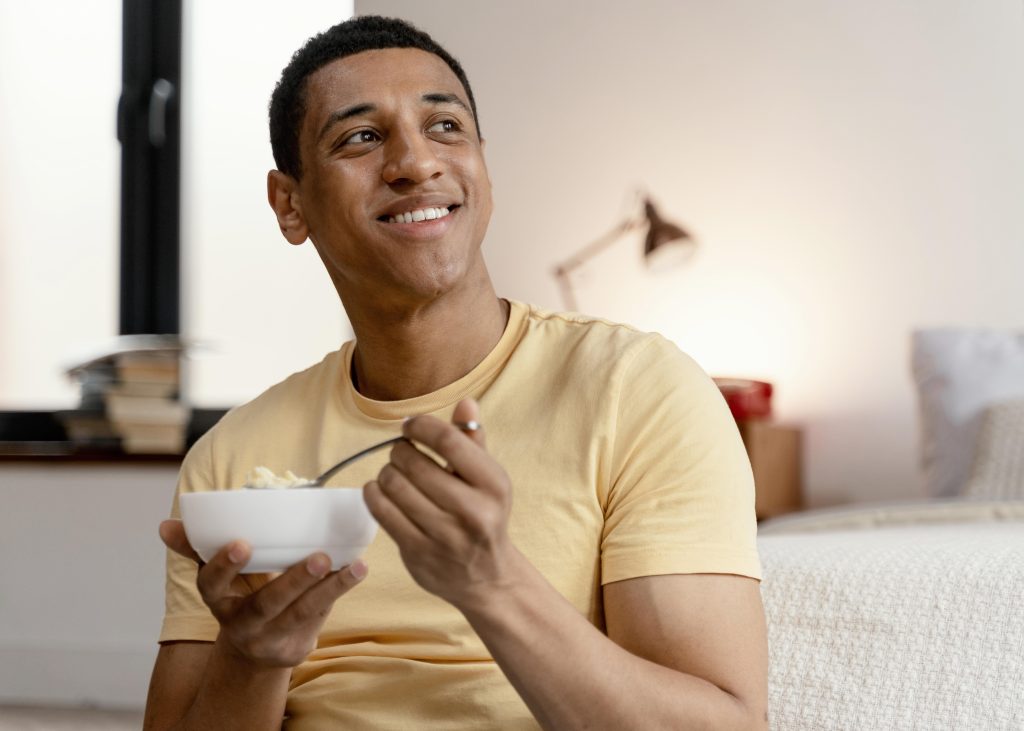 In the end, American cereals tend to be a lot sweeter and more processed than their European counterparts. Not all is lost, but what else is there?
The Health Effects – Is One Type of Cereal Better for You Than the Other?
Are you a fan of cereal in the morning? The chances are you're either eating cereal from Europe or the U.S. if you live in the Americas. But which one is better?
Well, it turns out that there are some pretty big differences. For starters, European regulators are a lot stricter when it comes to additives in food products. In the United States, we take a more reactive approach – which means that we wait until there's a problem before we do anything about it.
Another thing to consider is the sugar content. American cereals tend to be higher in sodium, while European cereals tend to have less sugar. This isn't to say that all American cereals are bad for you – but it is something to keep in mind if you're trying to make healthy choices for breakfast.
The Taste – Do European or American Cereals Taste Better?
That's a tough question to answer, but there are some clear differences between the two.
In the United States, nearly every prepared food you can find in the store has had sugar added to it. In addition, the sugar added isn't the kind you put in your coffee but rather "high fructose corn syrup", in other words "highly concentrated sweetness".
On the other hand, more than half of cereals grown in the EU are wheat. The remaining 50% is composed of maize and barley, including cereals grown in smaller quantities such as rye, oats and spelt.
It boils down to added sugar. European cereals don't have as much added sugar as American cereals, which is why they taste a bit more bland. But that doesn't mean they're not tasty – there are a lot of delicious European cereals out there.
The Conclusion – Which Type of Cereal Is Better Overall?
The bottom line is that European cereals are better regulated when it comes to additives and other chemicals. The U.S. takes a more reactive approach towards regulating food and beverage ingredients, while Europe takes a more proactive approach.
This means that EU cereals are made with only the finest, most nutritious ingredients – without any of the artificial chemicals or drugs that are often found in American-made cereals.
Modern problems require GUUD solutions
But as with most things, there's a modern twist to this story. There are a few American cereals that do make the cut.
You see, while Europeans have been eating muesli for centuries, the American cereal industry has only recently taken off. And with that growth has come a whole bunch of problems: artificial colors and flavors, high-fructose corn syrup, genetically modified ingredients, you name it.
But not to worry, we've got you covered. At GUUD Muesli, we make sure that every bowl of breakfast is packed with delicious and healthy goodness to keep you going all day long. It is traditional European muesli, but with a modern twist that makes it perfect for today's health-conscious consumer. That's why we only offer natural, organic, and gluten-free muesli products with highly nutritious, non-GMO ingredients including whole grains, dried fruits, nuts, seeds, and more.
So if you're looking for a break from the same old breakfast cereal, GUUD is definitely worth a try. Now go ahead and Rise and Shine with GUUD.